Valves Fittings and Control
Mar 1st, 2011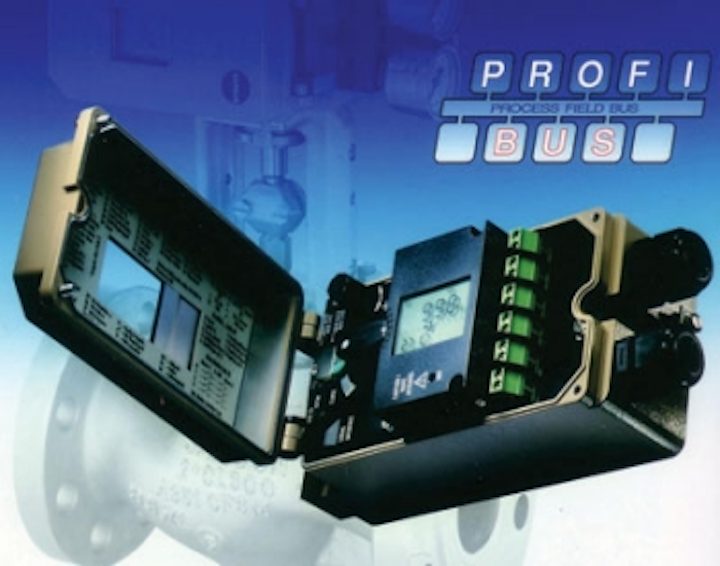 One push button control for valves
The Series 3730 electro pneumatic control valve positioner with PROFIBUS-PA communication from Samson Controls has been designed to provide high quality air output capacity, combined with optimum functionality and ease-of-operation. As a result of their analogue control, the manufacturer said these positioners allow the microprocessor to concentrate on other tasks.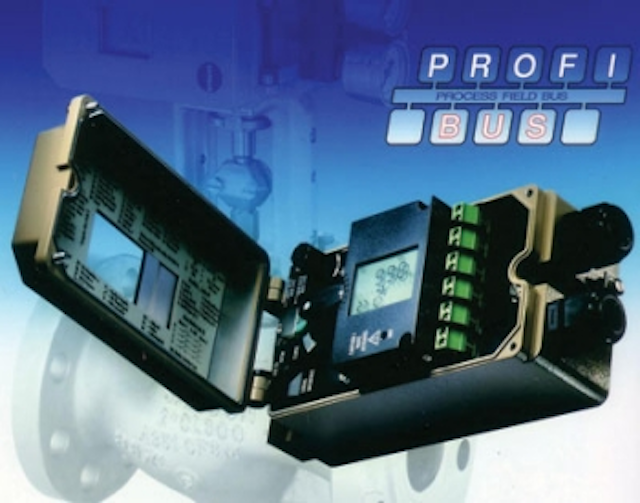 The 3730 option is one of a range of Samson positioners, all of which are based upon a common model platform. For example, the housing, travel pick-off system, pneumatic components as well as the fast PD controller are designed along the same lines in all positioners. As a consequence of this design philosophy the positioners benefit from the same high quality air output capacity. The only key differences occur in the electronic equipment and the features associated with it, such as ease-of-operation, functionality and diagnostic capabilities.
The Type 3730-2 and all higher versions come with the fully integrated EXPERT valve diagnostics that supply the required information for predictive maintenance, without the need for additional software. Alarms are indicated via the fault indication output and displayed as detailed error codes, either on the positioner's large, easy-to-read display or using the serial interface and the TROVIS-VIEW software. The new Type 3730-4 with PROFIBUS-PA communication ties-in with the related models, such as Type 3730-3 with HART communication, the Type 3730-5 FOUNDATION Fieldbus Positioner with PID controller and LAS capability as well as the Type 3730-2 without communication capabilities.
These models share the integrated microprocessor that Samson said enables simple, automatic start-up at the push of a button, as well as setting additional parameters, such as; split-range operation, tight-closing function, or selecting a saved characteristic. The Series Type 3730 family of positioners work continuously to keep your process running smoothly, yet only consume a small amount of power, while its range of functions is completed by limit switches, position transmitters and solenoid valves.
Metso extend iESD offering with SIL 3 certified ball valves
Metso has extended its offering of valves, actuators and intelligent valve controllers with the introduction of SIL certified ball valves. Trunnion and seat supported modular ball valve series X and M are classified and certified by Lloyd's in accordance with IEC 61508, Type A equipment. The company said that a SIL assessment study with field proven reliability analysis confirmed that X and M series ball valves can be used in applications up to and including SIL 3 in single valve configurations in accordance with IEC 61508.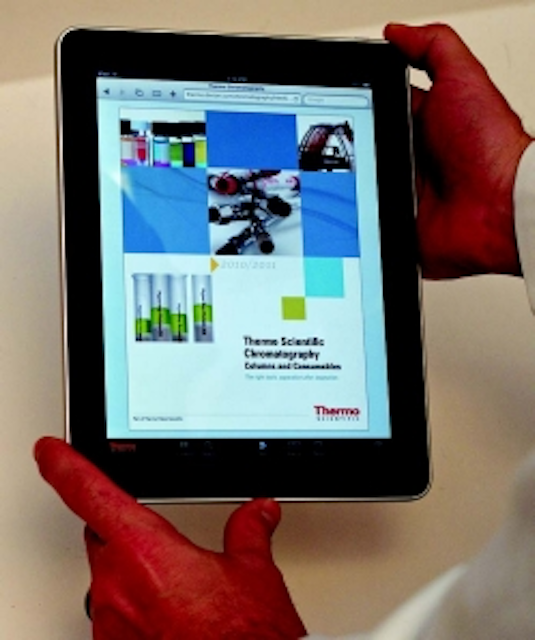 Metso's reliable iESD (intelligent emergency shutdown) valves and actuators with Neles ValvGuard intelligent valve controllers improve plant safety cost efficiently. Metso's iESDs combine the know-how of final elements and applications, safety standards and system operability together with intelligent partial-stroke test devices. All of the technology has been combined in a single package and tested and configured as an integrated assembly with a clear function.
Seat ball valves ideal for abrasive surfaces
New M-series metal seat ball valves from A-T Controls are engineered with specially coated matched balls and seats to stand up to high temperatures, pressures and abrasive materials encountered in oil/gas, chemical, power generation, pulp and paper, food processing and mining industries. Valves in the M-Series have a temperature range of -20°F to 661°F, and a pressure rating up to ANSI class 600.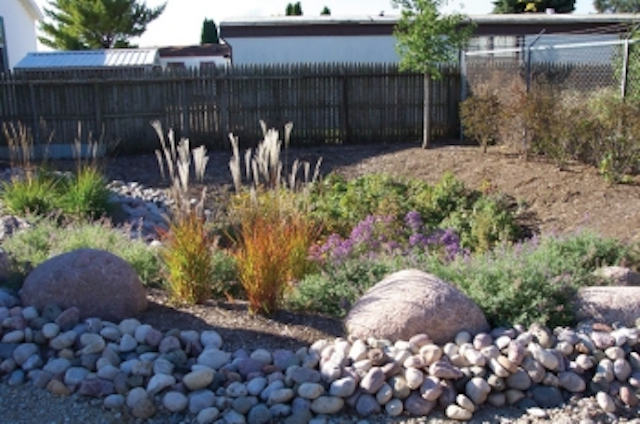 M-series ball and seat materials include stainless steel, stellite welded and hard chrome-plated steel, allowing the valves to perform well in applications involving abrasive fluids and steam. Two optional coatings are also available – a tungsten carbide (TC) coating for heavy slurry environments, and a chrome carbide (CC) coating for higher temperature applications. An oversized stem prevents deformation at higher pressures and temperatures. Larger ball design provides a tight seal, preventing leakage, and an Inconel seat spring maintains positive contact between the ball and seat during operation.
M-Series valves are available with four connection options – flanged, threaded, socket weld and butt weld – and body material options include WCB, CF8 and CF8M. Special material is available based on application. Nominal pipe size (NPS) range is 0.5 to 8.0 inches. A uni-directional shutoff is standard, with a bi-directional shutoff available for back flow applications.
Precision CNC machining ensures the ball and spring live-loaded seats seal tightly for superior shutoff and tight sealing, even at low temperature and pressure. Safety features include an anti-static device, a blowout-proof stem and fire-safe design that conforms to API 607 4th edition.
Details and specifications for the entire line of AT-Controls' metal seat ball valves and accessories are available in two new product brochures, "M Series Floating Metal Seat Ball Valve" and "M Series 3-piece High Performance Metal Seat Ball Valve."
Smart electric actuators
Flow control and services provider Flowserve Corporation has launched the Flowserve ValveSight™ for the Limitorque MX/QX family of smart electric actuators. ValveSight for Limitorque is designed to provide enhanced diagnostic and graphical user interface features for facilities using the Foundation Fieldbus protocol for their digital communication networks.
The Limitorque MX and QX use ValveSight to monitor the status, alarms and health of the valve actuator. Embedded predictive diagnostics provide advanced warning of pending problems, helping reduce operational costs associated with unscheduled plant shutdowns and loss of productivity. Additional value is realised by a reduction in commissioning time and a greater visibility into overall valve performance.
With ValveSight for the Limitorque MX/QX, plant operators can fine tune their process control through the use of a Proportional-Integral-Derivative function block. Plant maintenance personnel also benefit from a graphical diagnostic tool set that offers a proactive service approach to Partial Stroke Testing, Travel Histogram, Data/Operational Logging, and LimiGard TM circuit protection.

More Water & WasteWater International Current Issue Articles
More Water & WasteWater International Archives Issue Articles