Product Review
Dec 1st, 2008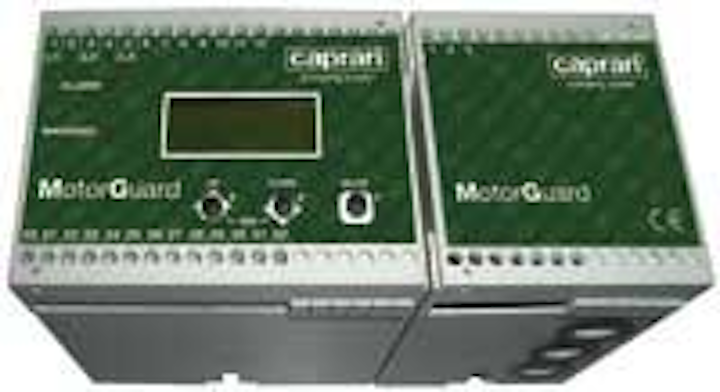 New analyzer built to run toughest TOC samples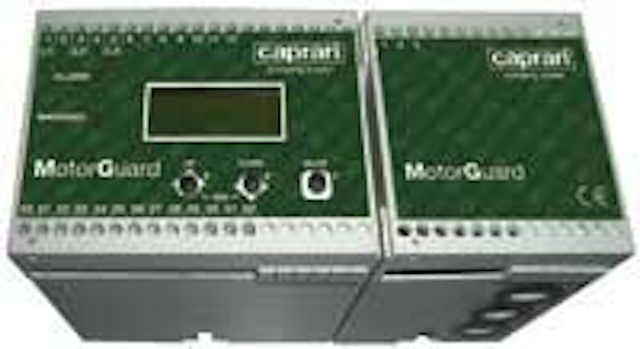 Click here to enlarge image
GE Analytical Instruments, a GE Water & Process Technologies unit, introduces the Sievers InnovOx Laboratory TOC Analyzer, designed to run thousands of diverse, high-TOC samples — including brine and cellulose — with exceptional uptime. The unit offers oxidation robustness, dynamic linear working range, and calibration curve stability for industrial process and environmental water samples. Compliant with EPA, Standard Methods and ASTM regulatory methods, it uses a patent-pending Super Critical Water Oxidation (SCWO) technique to achieve superior TOC recoveries regardless of organic compounds and particulate impurities. Ideal for ultrapure water and complex sample matrices, this new process also removes all oxidation byproducts and sample between each analytical run, eliminating the need for frequent maintenance. The analyzer optimizes sample representation and measurement via a unique sample handling/sparging module that homogenizes a large sample volume. With a dynamic detection range of 0.5-50,000 ppm, it uses an enhanced Non-Dispersive Infra-Red (NDIR) design to allow superior linear response with no catalyst to replace. Options include multiple runs on the same sample, auto-calibration range selection, and integration with the Sievers 900 Autosampler. The unit also has a Web interface for remote monitoring, an intuitive touch-screen display, and three convenient USB ports.
GE Analytical Instruments Inc.
Boulder, Colorado, USA
www.geinstruments.com
Enquiry No. 30
---

Rapid analysis of toxic chemicals in the field
INFICON introduces the new HAPSITE® ER, its next generation of the only person-portable GC/MS for immediate, on-site investigation and analysis of VOCs in air, water and soil at parts per trillion (ppt) for most analytes. This field-proven chemical ID system gives even faster results for rapid decision-making, providing accurate chemical separation and identification in less then 10 minutes. It offers sample inlet options for different matrices and pre-installed operating methods for each sampling device, utilizing AMDIS and NIST search tools for identifying unknowns. Application specific methods also can be developed and quantification established for specific analytes. HAPSITE ER is designed for on-site pollution investigations, site remediation studies or process monitoring and control, disaster scene investigation and mitigation, and security applications.
INFICON
East Syracuse, New York, USA
www.inficon.com
Enquiry No. 32
---

Free Chlorine measurement as simple as 1-2-3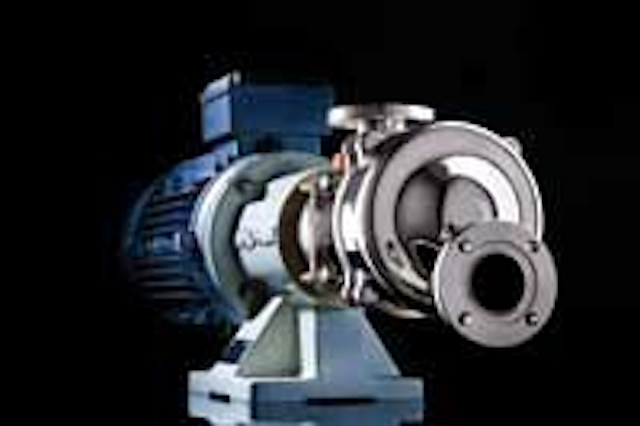 Click here to enlarge image
Measurement and control of Free Chlorine was easier than with the new FCA-22 Analyzer System which features a virtually plumb-and-play design. Advanced sensor and controller technologies allow installation and commissioning in three steps utilizing simple tools. Suitable for municipal water systems, industrial process engineers also will find the analyzer ideal for process rinse water for food & beverage plants, pulp & paper bleaching, oxidation control in chemical processing and mining, and cooling towers for electric power plants or oil & gas refineries.
Electro-Chemical Devices Inc.
Yorba Linda, California, USA
www.ecdi.com
Enquiry No. 33
---

High pressure double block, bleed valves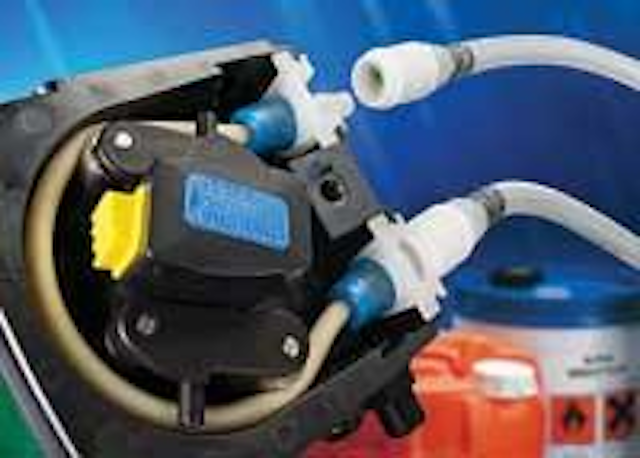 Click here to enlarge image
The IPT Double Block and Bleed (DB&B) Valves are rated for use with working pressures from 10,000 or 15,000 psi (690 or 1035 bar) and feature a unique trunnion ball design for enhanced performance and smooth, low-torque operation. The valves provide complete traceability of materials, and a blow-out proof stem for increased safety. They're available with clamp-hub type ends to satisfy API 17D specifications, and can be constructed to satisfy NACE MR-01-75 for corrosion protection. They meet both instrument and piping engineers' specifications and deliver significant savings on space, weight and cost compared with conventional DB&B valves. They're well suited for use in critical applications such as primary isolation, pressure instrumentation devices, chemical injection, sampling, pressure equalization and venting, etc.
Innovative Pressure Technologies Inc.
Erie, Pennsylvania, USA
www.inpressure.com
Enquiry No. 31
---

TOC/TNb sample analysis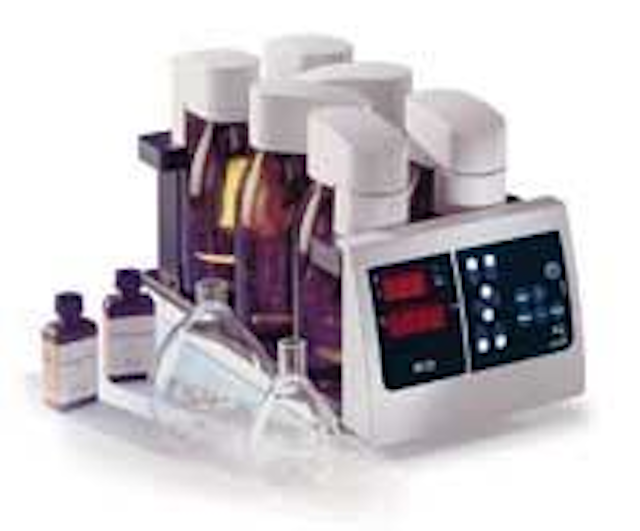 Click here to enlarge image
The entry-level multi N/C 2100 catalytic combustion analyser from Analytik Jena UK is ideally suited to simultaneous TOC/TNb analyses of a wide range of effluent, wastewater, soil and sediment samples. Very high combustion temperatures, selective high-sensitivity detectors for carbon and nitrogen, a double furnace configuration and simple-to-use software allow liquid and solid samples and liquids containing particulates to be measured with ease. Handling liquid samples up to 500 μl, the series meets requirements of DIN-EN, USEPA, ASTM, FDA and USP standards. Combustion temperatures up to 850°C ensure even organic compounds of high thermal stability are completely broken down. The double furnace configuration can be oriented for solid or liquid samples with easy switching between the two and no additional solids module required. The easy to use multiWin® control and analysis software offers comprehensive automation of analysis, from selection of liquid and solid samples to calibration curve setup. It also conforms to FDA 21 CFR Part 11 with different user levels, electronic signatures and easily traceable audit trail. Options include an xyz autosampler for up to 60 vials of 10 ml and a high temperature system with a furnace temperature up to 1,300°C.
Analytik Jena UK
Wembley, UK
www.analytikjenauk.co.uk
Enquiry No. 34