It Does Indeed 'Take a Village'
Despite a global financial crisis, the needs of those without access to water and sanitation don't grow any less.
Dec 1st, 2008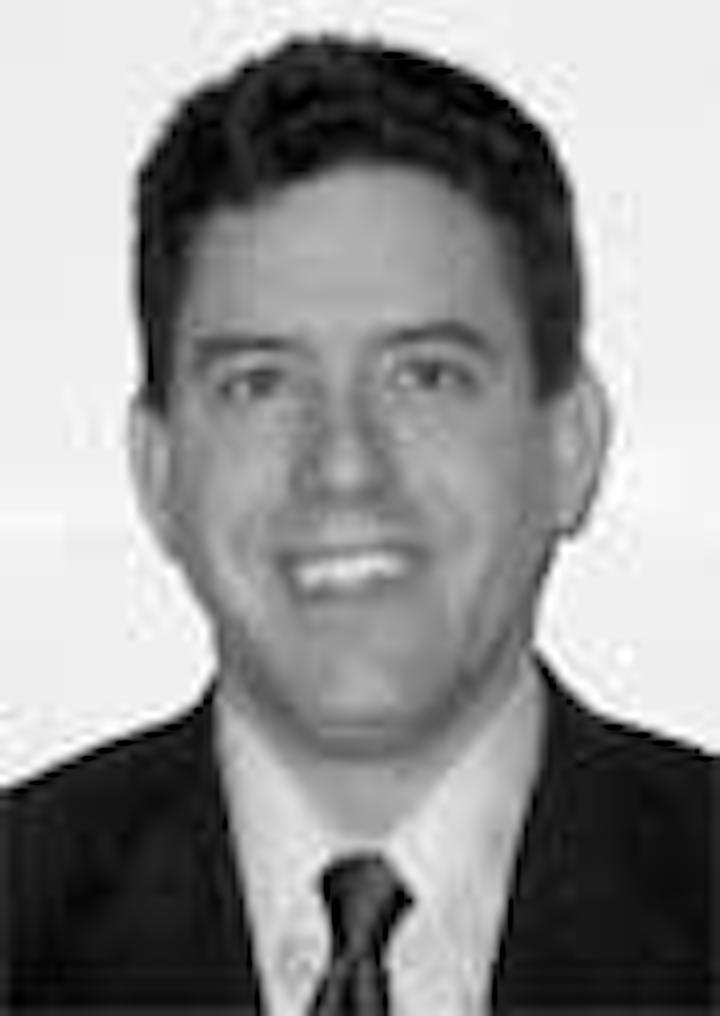 Carlos David Mogollón, Managing Editor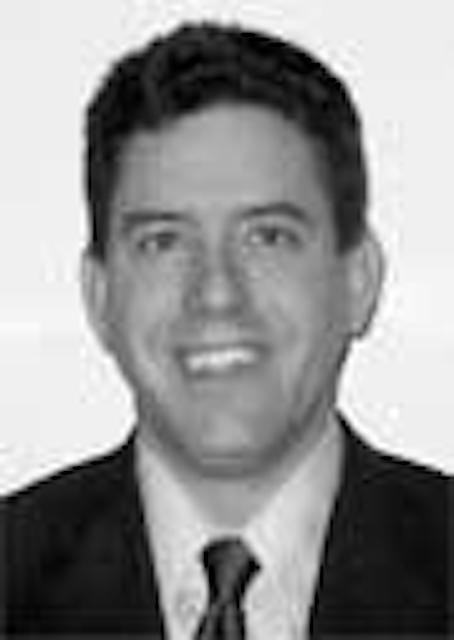 Click here to enlarge image
Despite a global financial crisis, the needs of those without access to water and sanitation don't grow any less.
The Washington, DC-based non-governmental organization Water Advocates has put an annual advertisement in the New York Times since 2005* that underscores the importance of clean water and "the status of global needs for access to safe drinking water and sanitation facilities." Bear in mind, this is the same NGO that championed the U.S. Congress' passage of the Paul Simon Water for the Poor Act 2005 — named for the late Illinois U.S. senator, not the singer/songwriter — which enhances the role of global water and sanitation programs in U.S. foreign policy by authorizing aid for promoting these efforts, and also by directing the U.S. secretary of state to create a strategy for development of international programs that increase safe water and sanitation access.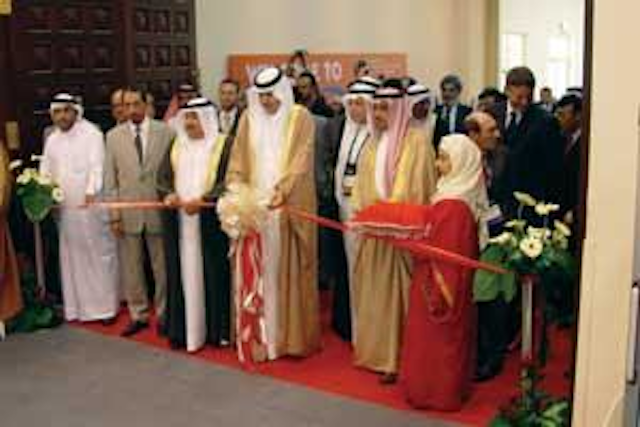 With the world economy faltering, France's Pollutec — which WWi staff attended Dec. 2-5, 2008 — still drew a record 73,668 visitors over four days, a 9.4% increase over the last time it was held in Lyon.
Click here to enlarge image
With new U.S. President Barack Obama taking office with a multibillion dollar infrastructure investment plan as a cornerstone of an economic stimulus package, it seems to me this would be an excellent area for the prospective new U.S. Secretary of State Hillary Clinton to adopt as a global initiative. To quote the title of the then-First Lady's literary tome, it indeed will "take a village" to solve these problems — the solutions for which, ironically, are often best-suited on a village level in rural communities, be those in Africa, Asia or Latin America.
As such, I gave a call to a friend who's been on the ground in all three regions helping such programs work on a local level — first via a GE Water & Process Technologies initiative and now with Pentair Residential Filtration (a GE-Pentair joint venture). Today, it has about 220 Homespring village water systems in place in Pakistan's Northwest Province, another hundred or so in India and more in China. Andy Warnes, senior product manager for systems, came to the joint venture via GE's Zenith International acquisition and previously was international director for the Water Quality Association.
Warnes was a little apprehensive about any government agency attempting to develop a program of the nature outlined: "You get an inside-the-Beltway consultant involved and they all get talking about it, by the time they finally figure out what they want to do, there's a new administration and they've spent a ton of money... I'd almost rather stay under the radar and get something done to help a lot of people get water they can drink... What you need is a clean, transparent system that responsible people can participate in and compete on an evenhanded basis."
Still, world water and sanitation problems also take a commitment from the global financial village to make sure these individual villages have the appropriate resources to put whatever solutions in play and make them sustainable tools to really achieve the UN Millennium Development Goals (MDGs) established in 2000. After all, 2015 isn't that far away. There are only six years to go.
And even before the U.S. mortgage market meltdown turned into the global credit crisis last fall, another NGO, the UK's WaterAid, was already worried about financial commitments. Reporting on the UN High Level Event on the MDGs in New York City in September, it noted costs of meeting targets for water and sanitation are about $10-18 billion a year with an extra $54 billion to maintain collection and distribution systems and services. But UN Secretary General Ban Ki-moon was reported as describing current trends — particularly with respect to sanitation — "disturbing" and calling on the international community to take concrete steps with regard to investment.
As such, I scanned several financing bodies' websites and compiled a surprisingly long list of projects (see p. 38) with commitments from the World Bank, Asian Development Bank, Inter-American Development Bank (IDB), etc. Some not included there were:
Fundación FEMSA, Mexico's Tecnológico de Monterrey and IDB signed an agreement to create the Latin American & Caribbean Water Center, with an initial investment of $11 million.
Spain and IDB signed an agreement in El Salvador on oversight for the Fund for Cooperation for Water & Sanitation, a Spanish initiative to provide up to $1.5 billion in related grants to countries in Latin America and the Caribbean over four years.
Regardless of economic ups and downs — as also attested to by recent record attendance at water and environmental industry trade shows WEFTEC and Pollutec — everyone still needs clean water.
* You can see all the full-page NYTimes ads at: http://wateradvocates.org/nytimesad.htm