Pumping Station Failures – in Search of an Intelligent Solution
Pump and control system failures on small to medium sized pumping stations are creating a major problem for many water companies in the United Kingdom.
Sep 1st, 2008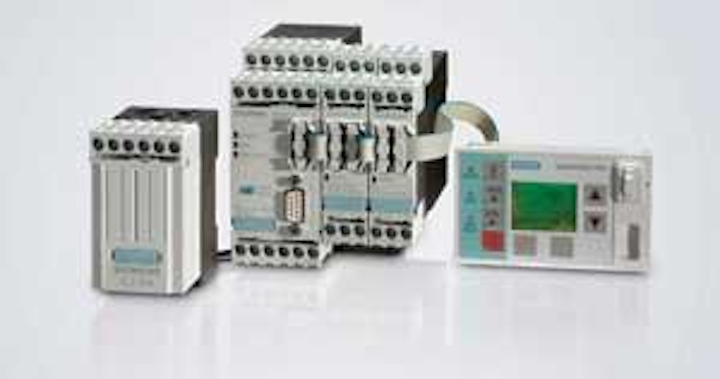 By Peter Costello
Pump and control system failures on small to medium sized pumping stations are creating a major problem for many water companies in the United Kingdom.
The small- to medium-sized pumping station, usually located below innocuous town centre car parks and used as a holding tank for sewage before it's transferred to the treatment plant, offer financial challenges that need to be balanced with the need to protect the public.
There are thousands of this type of sewage stations located around the UK which service small estates, public sector and private premises, pumping sewage into the existing system. The water industry itself often calls them "package" units, forming a complete system, including sump, pumps, valves and controls.
It's in these small- to medium-sized stations that threats to the surrounding urban environment are increasing, primarily because of the changing nature of society.
Modern society thinks nothing of flushing and pouring all sorts of waste down into the sewage system, everything from inorganic solids through to sanitary ware and synthetic fibre bags. Furthermore, the growth of fast food restaurants, hotels and restaurants in such town centres has given rise to increasing amounts of inorganic solids, such as fat, oils, grease (FOG) and detergents within sewage systems.
Due to the small size of these "wet wells" and the requirement to empty the vessel to prevent settling that usually leads to odours, it's becoming increasingly difficult to locate the ultrasonic transducer in its optimal position.
The Siemens range of ultrasonic level controllers contains advanced software features developed from over 30 years of experience within the water industry. These significantly increase the probability the correct level is going to be reported. With the addition of digital overrides, it's also possible to account for scenarios such as foam in the well, which has an adverse effect on the ultrasonic signal.
A problematic scenario is detecting when the pumps are poorly performing due to inefficiency, rather than a genuine fault that will prevent the pump from functioning. Pumps therefore fail to push sewage out into the main sewage system with nowhere to go but out into the environment. Because of the location of many holding stations, that environment can often be town centres, retail premises and domestic properties.
Simultaneously, the UK's Environment Agency is placing increasingly stringent demands on water companies to increase the water quality flowing from their pumping stations as well as limiting overflow and spillage issues. In particular, the European Community Directive on Urban Waste Water Treatment that has an objective to protect the environment from the adverse effects of sewage discharges. The directive sets treatment levels on the basis of sizes of sewage discharges and the sensitivity of waters receiving the discharges.
If Environment Agency regulations and consents aren't met, water and sewerage companies can face substantial fines. As a result, entire sewage station networks are now regulated to ensure assets are operated responsibly and within the framework of the directive.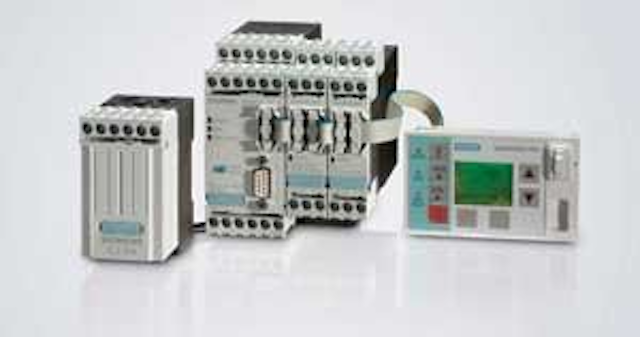 Simocode ProV variable motor management system. Up to five expansion modules can be added to it. An operator panel – with or without display – can be connected if required.
Click here to enlarge image
To enable assets to meet these standards, particularly where pumping stations are visited and checked less frequently, intelligent motor controllers and level measurement devices offer a potential reduction in capital and operating costs by reducing maintenance budgets and identifying potential problems before failure occurs.
Operating costs benefit significantly from intelligent devices, particularly by the clarity and speed of information back to the PLC. Accurate data on motor protection can be relayed and motor load can also be detected to quickly identify dry running conditions and overall motor efficiency. Due to local recording capabilities, data captured can be accessed at any time, increasing detection time of faults or leaks. Communication is increased as the device can now be operated independent of the central control system, which reduces the need for unnecessary call outs.
The type of information communicated via telemetry link also is improved through intelligent devices. The current lack of ability for equipment to differentiate between spurious operation and a more serious fault becomes less of a problem with more sophisticated receptors and I/O – input/output – modules.
In terms of capital expenditure, for example, Siemen's Simocode ProV can reduce costs by as much as the enclosure size can be reduced. This might mean for example that planning permission to house such systems is easier to obtain. Intelligent systems can offer a whole package solution which rivals those placed in larger more sophisticated pumping stations, including motor overload and control system components, thermistor protection, standard relays, timers and counters, to create systems which can have a significant impact on efficiency and costs.
With the addition of a Siemens smart level controller (such as the Sitrans LUC-500), data such as pump efficiency and pumped volume can be retrieved. This data makes it easier to plan maintenance and help predict when a pump is going to fail. Furthermore, the ability to link serially to a local PLC reduces PLC size and the number of I/O modules required.
The potential for environmental damage from pumping stations remains a growing concern. Intelligent motor control systems could offer a simple and cost effective solution for the UK's water industry, leaving pumping station failures to become a thing of the past.

WWi
Author's Note: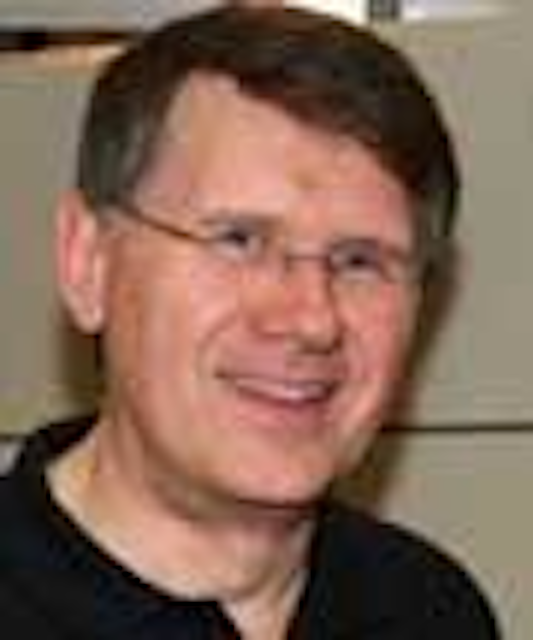 Click here to enlarge image
Peter Costello is a product marketing manager with Siemens Automation & Drives in Manchester, UK. Contact: +44 (0)161 446 6400 or www.automation.siemens.co.uk