Enersul improves efficiency, quality assurance with Plant-4D
A global leader in handling and processing sulphur, Enersul offers integrated services to the sulphur industry from production to consumption.
Sep 1st, 2008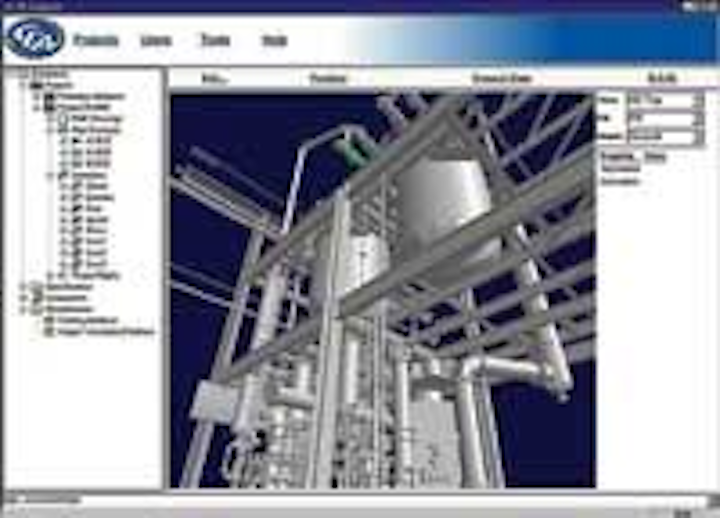 A global leader in handling and processing sulphur, Enersul offers integrated services to the sulphur industry from production to consumption. Due to process complexity, the Calgary, Canada, company faced several challenges in its design-build process including bottlenecks in time and man-hours, much of which occurred during internal quality assurance and quality controls procedures that check data sheets, piping and instrumentation drawings (P&ID) and line lists. Another challenge Enersul faced was human error such as failure to catch inconsistencies or inaccuracies early.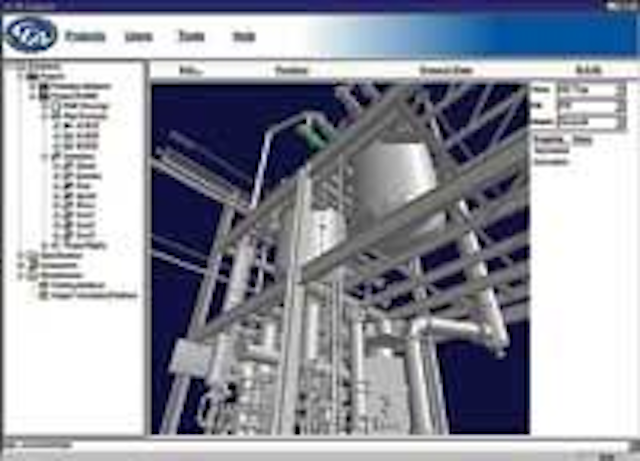 Click here to enlarge image
null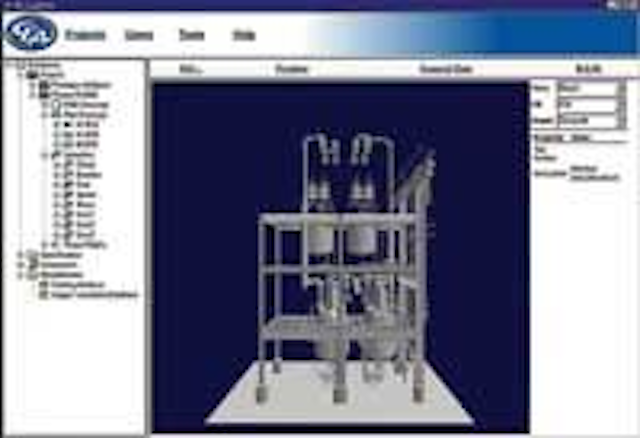 Click here to enlarge image
null
Solution
Enersul selected CEA Systems' Plant-4D, a data-centric design software solution specifically for plant engineering that was interoperable with its primary design-build process software, AutoCAD and allowed it to fully customize its CAD interface.
Plant-4D transitioned all the CAD information into mathematical data. It also allowed customized and seamless transitions from P&IDs and 3D modeling to Isogen spool drawings. For example, Enersul can change the high-level for a water tank and Plant-4D will automatically update its water level symbology on the P&IDs, reducing inconsistencies on the drawings and ensuring a dynamic parameter set regardless of changes. This creates an internally consistent drawing, regardless of edits, that complies with original specifications, safety parameters and constructability issues.
Results
Plant-4D has helped Enersul manage front-end logic, programming and customizing for design-build of its projects. The company also established a full tracking system for all changes that maintains the time and place of the change, with intuitive user-friendly indicators of the specific changes.
After realizing the benefits of customizing its internal application of Plant-4D to its P&IDs and knowing that specifications are ever-changing, Enersul decided to dedicate a full-time person to customization. It thinks this new approach will yield significant long term savings and allow full utilization of the software's benefits.
With more than four projects completed using Plant-4D, the Enersul team estimates a 15-20% increase in productivity and accumulative time savings to draft P&IDs for its clients' projects.
CEA Systems Inc.
Houston, Texas, USA
www.cea-int.com
Enquiry No. 500
---

New solutions for construction modeling
Updates to Autodesk's comprehensive software solutions are helping building teams and civil engineers create better projects through design innovation. These updates were announced earlier this year for its building information modeling (BIM) software including Revit Architecture, Revit Structure, Revit MEP, AutoCAD Civil 3D, and Autodesk NavisWorks.
BIM is an integrated workflow built on coordinated, reliable information about a project from design through construction and operations. By adopting it, architects, engineers, contractors and owners can easily create coordinated, digital design information and documentation; use the information to accurately predict performance, appearance and cost; and reliably deliver projects faster, more economically and with reduced environmental impact.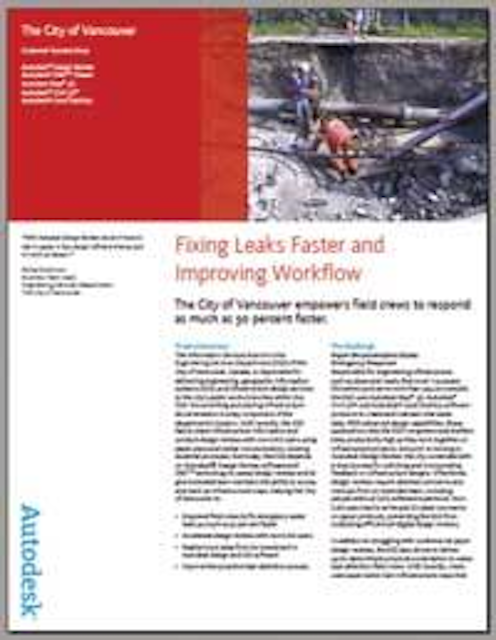 Click here to enlarge image
AutoCAD Civil 3D 2009 includes a comprehensive stormwater hydraulics and hydrology solution for storm sewer design, watershed analysis, detention pond modeling, and culvert analysis. It's easy to implement for sharing model data across project teams using standard AutoCAD xrefs and intelligent Civil 3D data shortcuts (without requiring Autodesk Vault).
Autodesk Inc.
Farnborough, Hampshire, UK
www.autodesk.co.uk
Enquiry No. 501
---

Rugged ultra-mobile PC for field workers
In response to increasing demand for full-function handheld PCs for the mobile field worker, Panasonic has released the Toughbook® CF-U1, the first ultra mobile PC (UMPC) to integrate the new low-power Intel® Atom™ processor in a rugged handheld computer for use in the field. With introduction of the extremely portable wireless unit, remote workers are able to connect to critical information and applications in real time, thus improving organizational efficiency, increasing information accuracy, and enabling field-based decision-making. It reinvents handheld computing by integrating robust features previously available only on a full-size Toughbook PC, in a rugged UMPC form factor that can be used anywhere.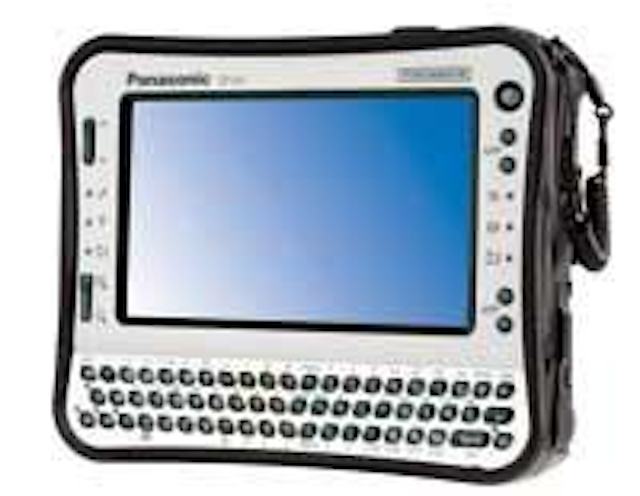 Click here to enlarge image
The highly portable and durable device includes features such as an LCD touchscreen, solid state drive as well as an optional fingerprint scanner for user authentication. Data capture is enabled using 1D and 2D barcode and RFID readers and a 2-megapixel digital camera. It offers full-shift battery life, a sunlight viewable screen and seamless connectivity with Wi-Fi, Bluetooth and 3G-mobile-broadband internet connectivity.
Unlike most handhelds, this unit operates on Windows® XP and Windows Vista® operating systems. It features a thumb-friendly and always-accessible backlit QWERTY keyboard that makes data input fast and easy.
Panasonic Computer Products Europe
Bracknell, Berks, UK
www.panasonic.com/toughbook
Enquiry No. 502