Virtual Check-In at World Water Week
A review of recent activities of WaterAid and events during World Water Week intertwine as British NGO's director blogs from Stockholm.
Sep 1st, 2008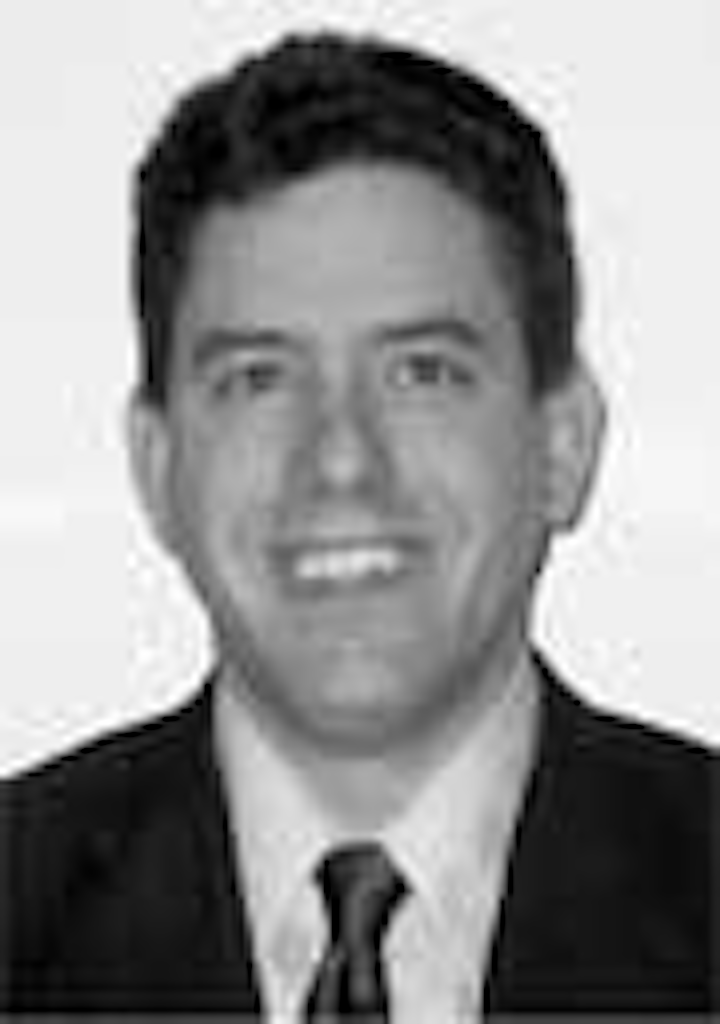 Carlos David Mogollón, Managing Editor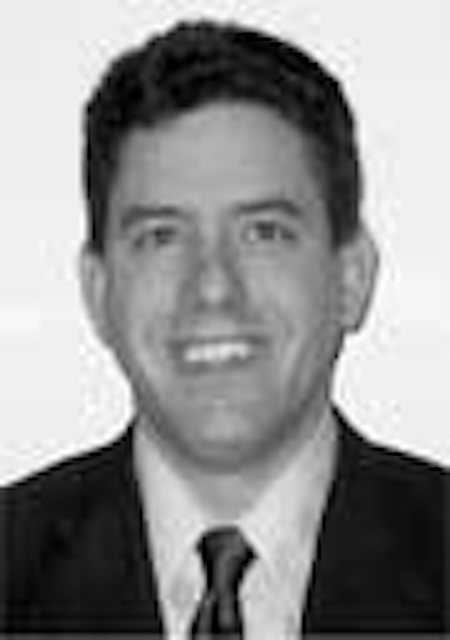 Click here to enlarge image
A review of recent activities of WaterAid and events during World Water Week intertwine as British NGO's director blogs from Stockholm.

Collage shows from left, Ugandan children collecting water from an unsafe river; a puppet show in Madagascar to teach proper water hygiene; a schoolgirl in Tanzania next to a safe community water spigot and a girl in Nepal demonstrating how handwashing reduces sanitary health risks. [Source: WaterAid.org]
Click here to enlarge image
I recently got a new laptop PC for work and, in cleaning out old files I'd squirreled away, came across an article from the UK-based water and sanitation NGO WaterAid from April regarding a report, "Think Local, Act Local," on how aid money was failing to get to local level authorities in developing nations where it could be put to best use.
It highlights blockages in 12 of the poorest countries in Asia and Africa, noting the aid system has not kept up with decentralization reforms. In Ethiopia, this resulted in 70,000 people missing out on an opportunity for water and sanitation system upgrades.
Looking for something a bit more current, I visited the organization's website and ran across an article regarding a WHO/UNICEF Joint Monitoring Programme for Water Supply & Sanitation report released in July that noted over 40% of the world's population – or 2.5 billion people – still lack access to improved sanitation, with the goal for reaching the Millennium Development Goals only eight years away. Access to safe water is getting better but, for sanitation, it's getting worse in some areas such as sub-Saharan Africa where just 31% (or 6% fewer people than in 2006) have access to a toilet.
Noted WaterAid head of policy Henry Northover: "The UN meeting in September (to discuss MDGs) is the last best chance for world leaders to commit the policies and finance for a meaningful global action plan for sanitation."
Still, if July's G8 meeting in Hokkaido, Japan, was any sign, they may be in for disappointment. There was some lip service to the top industrialized nations' role in reducing poverty but little action on WaterAid's End Water Poverty coalition campaign. And the organization pointed out that, when the G8 meets again in Italy in 2009, another 2 million children will have died from preventable diseases.
In August, meanwhile, WaterAid executive director Barbara Frost blogged from Stockholm at the annual World Water Week events, where 2,500 delegates from over 140 countries met to address global water and sanitation issues. I noted in my "Global Talk" column for the monthly WWi International Industry Report e-newsletter that Stockholm Water Prize laureate John Anthony Allan raised a bit of a ruckus in condemning the impact of biofuels on food supplies while providing no net gain in energy resources and being a drain on water supplies. Allan, who you'll recall pioneered the idea of "virtual water," which assesses a value for all the water inputs that go into a given economic activity or product, also promoted vegetarianism, urging people to eat less meat as some estimates indicate it takes about 2,500 gallons of water to produce a pound of beef. At that rate, as Newsweek once put it: "The water that goes into a 1,000 pound steer would float a destroyer."
Closing the circle, WaterAid noted that the only African head-of-state to attend World Water Week was Madagascar's President Marc Ravalomanana. His challenges include the fact that over 63% of the country's 19 million people don't have access to safe water while nearly 74% don't have proper toilet facilities. Frost quotes Ravalomanana as saying: "Water and sanitation is a subject I care about... Investing in sanitation brings far greater economic returns. Investing US$1 in sanitation saves US$9 in the other sectors."
Congratulations also to California's Orange County Water District, honored in Stockholm for the world's largest treatment system for groundwater recharge. And congratulations too to California high school student Joyce Chai, 17, who won the Stockholm Junior Water Prize for her study, "Modelling the Toxic Effects of Silver Nanoparticles under Varying Environmental Conditions." ITT sponsors the latter.
At the World Water Week website, www.worldwaterweek.org, you can still go back and review the many interesting presentations as well as daily newsletters for this year's event. And don't forget to stop in at www.wateraid.org to see what this worthy organization is up to from time to time.