So Many Issues, So Little Space
Bloggish commentary on goings on in water industry touches on Buyers Guide, Latin America, IFAT and Dow Water Solutions.
Jul 1st, 2008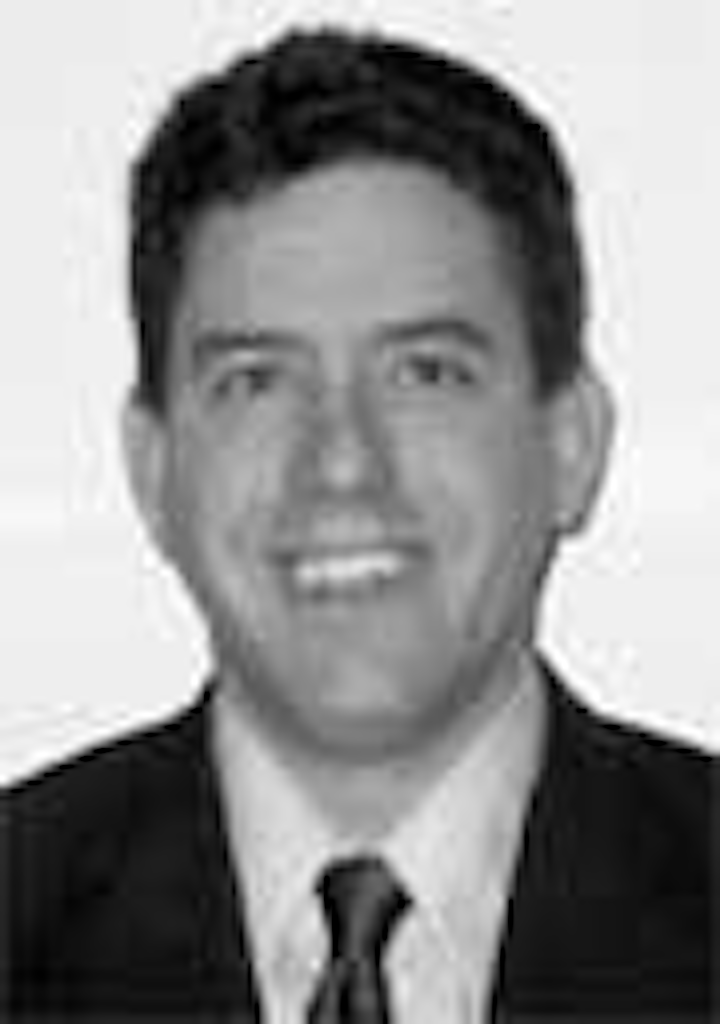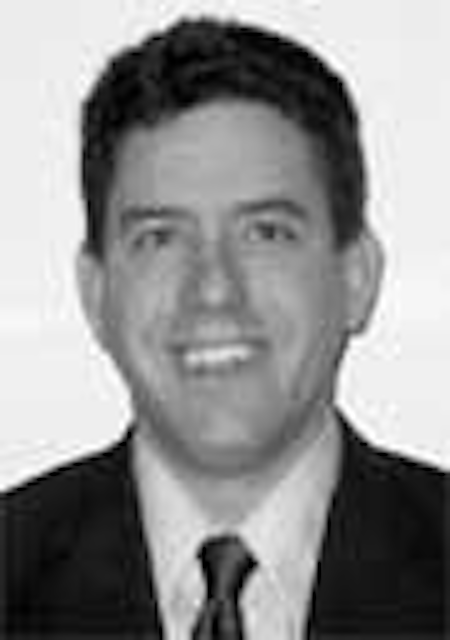 Click here to enlarge image
Carlos David Mogollón,
Managing Editor
Bloggish commentary on goings on in water industry touches on Buyers Guide, Latin America, IFAT and Dow Water Solutions.
Welcome to the inaugural WWi Global Buyers' Guide. While there are a number of such directories in the USA or Europe, few serve the international market that this magazine reaches. Entries will be cross-referenced with our master directory at our website, which also incorporates the buyer's guide for sister magazines WaterWorld and Industrial WaterWorld. Thus, this issue is beefed up with over 27 pages of product, service and company listings – in addition to our regular fare of editorial features.
Editorially, we're a bit heavy on Latin America, the regional focus of this issue. But you'll find a good spread of topics throughout, including rainwater harvesting, mining wastewater, brackish water treatment, stormwater management, water well development & piping, industrial wastewater, flowmetering, desalination, energy management and sludge processing.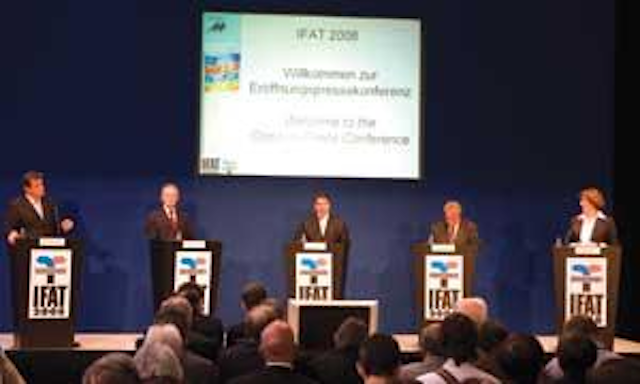 Opening session at Munich's IFAT environmental expo
Click here to enlarge image
Colorado School of Mines professor David Muñ oz, who wrote the piping article on a recent project in Honduras (his parents' native country), also sent me a DVD highlighting outreach efforts of students in the school's Humanitarian Engineering Program not only in Honduras but in Uganda as well. Its Honduras Senior Design Team was one of 21 teams worldwide to win the UNESCO Mondialogo Engineering Award for its efforts three years ago. The program is supported by the Hewlett Foundation, as well as – with respect to this project – the Plastic Pipe & Fitting Association.
The Creative Finance column for this issue is by CG/LA Infrastructure, well known for a series of forums on Latin America that focus on business, productivity and infrastructure, but which also will host the 2nd Annual Global Infrastructure Leadership Forum on Dec. 11-12 in Washington, DC, to highlight global water and sanitation business opportunities.
With three articles in this issue about Mexico, one country not covered in detail is Brazil […which had two WWi articles on it in January]. Subscribers to our monthly global e-newsletter, however, were treated June 16 with a guest column from Piotr Howard Wertheim, a Brazilian freelancer who also contributes to sister magazines PEi and Potencia (published from our London office). In it, he underscores the infrastructure investment shortfall in Brazil, noting a recent study that points to US$ 6.3 billion as needed investment annually for 20 years to meet basic water and sanitation needs, with some 53% of the population currently denied access to these services.
I would be remiss if I didn't acknowledge the hospitality we enjoyed in Munich for the IFAT environmental expo, May 5-9, as well as at IWEX/Sustainabilitylive!, May 19-22, in Birmingham, England, and the American Water Works Association ACE.08, June 8-12, in Atlanta, USA.
With over 120,000 visitors, IFAT stood out as not only my first visit to Germany, but the biggest trade show I've ever attended. In our next WWi Global e-Newsletter (posting July 17), we'll highlight video interviews we did while there. In them, we spoke with:
Dr. Johannes Lohaus, European Wastewater Association (EWA) general secretary and managing director of the German Water Association (DWA);
Peter Stamm, board member of the new German Water Partnership (GWP) and general manager for Germany of WILO AG;
Dr. Fritz Holzwarth, deputy director-general for water management at the German Ministry of the Environment, and
Andrew Walker, media relations officer for the International Water Association.
Formed only in April of this year, the GWP was pretty impressive. As Stamm pointed out, it launched with 150 companies representing over 150 years of expertise in the water industry. Goals are to promote technology developed in Germany as solutions for the world's water problems and to contribute to achievement of the UN Millennium Development Goals. Laudable goals indeed!
Lastly, interviewed for our "Executive Watch" column in this issue is Ian Barbour, who came to head Dow Water Solutions by way of South Africa, England and Scotland. See the article on p. 8.