Lawmakers seek vote on $15B Calif. Water Plan
The bill is one of several challenges to the California WaterFix.
Apr 20th, 2016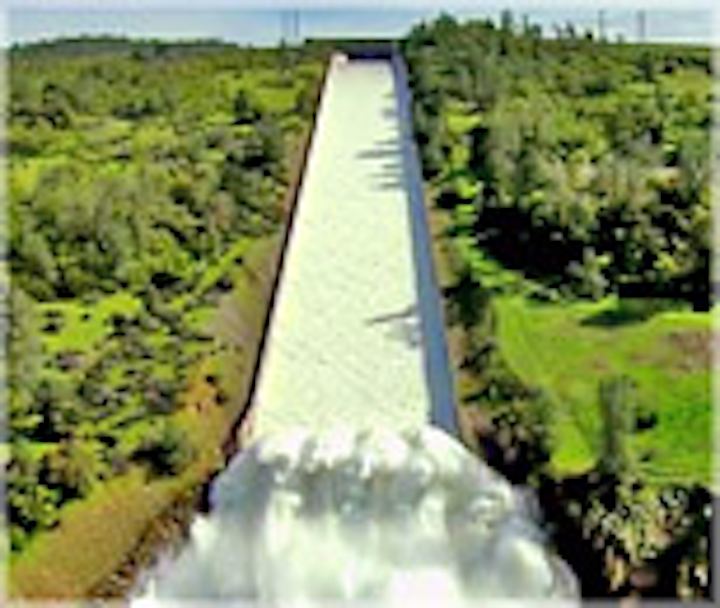 SACRAMENTO, CA, April 20, 2016 -- California lawmakers on Tuesday advanced a bill that would put a on hold Gov. Jerry Brown's $15 billion water plan unless it gets approval from voters.
The Bay Delta Conservation Plan would build massive, 30-mile-long twin tunnels underneath the Sacramento-San Joaquin Delta. Last year, the state released a 48,000-page environmental impact report on the project. Critics and environmentalists obect to the plan, stating that it would not create more water for the drought-stricken state.
Assemblywoman Susan Eggman, (D-Stockton), intrduced Assembly Bill 1713, which would prohibit construction of the canal without voter approval.
Dozens of water agencies and labor unions oppose Eggman's bill, including the Metropolitan Water District of Southern California, which is also largely invested in the project. Last week, the organization agreed to buy a string of Delta islands for $175 million.
Though AB 1713 passed the committee 8-2 with bipartisan support, even if it eventually clears the Legislature, it would likely be vetoed by Brown. The proposal will go to an Assembly appropriations committee before a likely Assembly floor vote.