Analytical Instrumentation Benefit from Wireless Advances
Wireless technology for liquid analysis gives rapid return on investment in cooling towers and boiler feedwater.
May 1st, 2010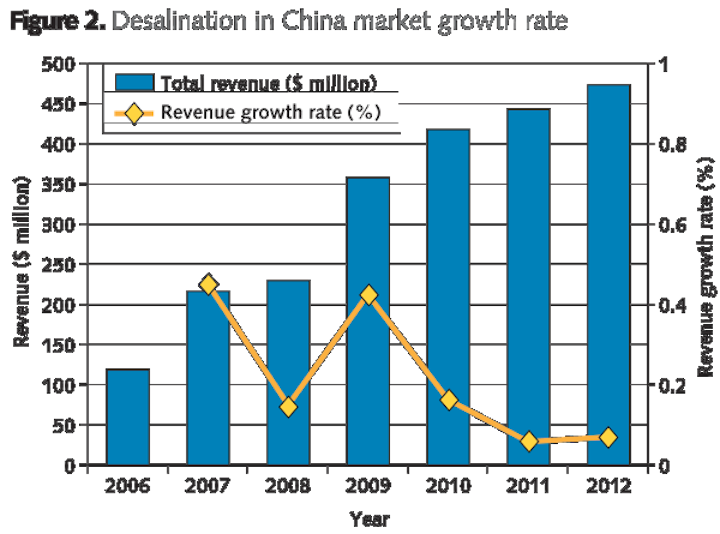 By John Wright
Wireless technology for liquid analysis gives rapid return on investment in cooling towers and boiler feedwater.
The cooling water and boiler feedwater areas of industrial plants can be disproportionately troublesome when it comes to liquid analysis. Since these functions aren't usually central to production processes, plants simply don't have the personnel to manage these areas, and conductivity and pH analyzers and sensors installed there don't receive frequent attention.
Consequently, these analyzers often don't get noticed until they break down at which point they may become a production emergency. Installing analyzers in the cooling towers and feedwater inputs is frequently complicated, inconvenient and costly. Wiring these installations to the central network or asset management systems may not be cost justified and the analyzers become isolated.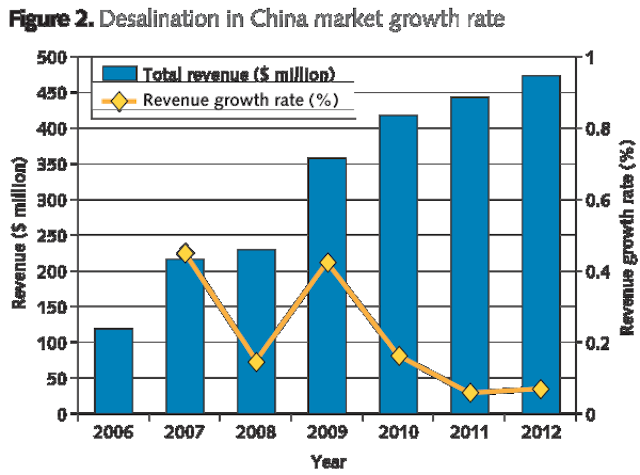 Diagram of an example of a wireless topology configuration.
Since today's analytical instruments are often designed with predictive diagnostic capabilities intended to flag a central control facility when a sensor is becoming inaccurate or failing, isolating these instruments from central control robs the plant operators of their diagnostic data and makes maintenance even more complex. These chronic problems are a costly irritant to plant managers often resulting in excess maintenance or worse, expensive failures. Today, though, technology has finally caught up with needs of the "non-critical" areas of industrial plants – via wireless solutions.
Plant managers know that wireless technology has come of age for industrial applications, but they may not think of applying it to non-critical areas such as cooling water and boiler feedwater. In fact, it's a natural for such applications and can save plants tens of thousands of dollars each year.
Effectiveness of wireless in these applications is partly due to development of self-organizing networks based on the open-standard WirelessHART™ communications protocol. As an open standard, these networks accept a wide range of instruments. The self-organizing topology of the network allows each device to serve as a router for the traffic of every other device within radio transmission range. Since all devices don't have to be connected to the communications gateway, the topology is enormously flexible.
In addition, since most devices in the network are in communication with several of their peers by radio signal, they have redundant transmission pathways available. If an obstruction blocks one pathway, the transmission is automatically diverted to a redundant link, making self-organizing networks extremely reliable and fault-tolerant – a critical characteristic in more isolated areas of the plant.
The greatest savings in cost and personnel time resulting from the use of wireless technology is, of course, the elimination of wiring and the installation costs associated with wires. The installation of analyzers in cooling towers and feedwater sites is a far different proposition when there are no wires to be strung or trenches to be dug. The analyzers are simply bolted to the pipes and they're up and running.
In addition, since self-organizing networks actually become more robust as they get larger, it's generally unnecessary to conduct a site survey when new measurement loops are added. The new devices automatically form links with existing devices and a single gateway can support between 50 and 100 instruments. Therefore, the cost and complexity of initial installation and the cost of expanding the network is extremely low. This can be particularly useful in cooling systems where multiple measurement points may be needed.
---
About the Author: John Wright is vice president, Emerson Process Management – Rosemount Analytical and has served in the process analytical industry for more than 30 years.
More Industrial WaterWorld Articles