Resource Spotlight
Compilation of print and digital information resources for the municipal water and wastewater markets.
Apr 2nd, 2017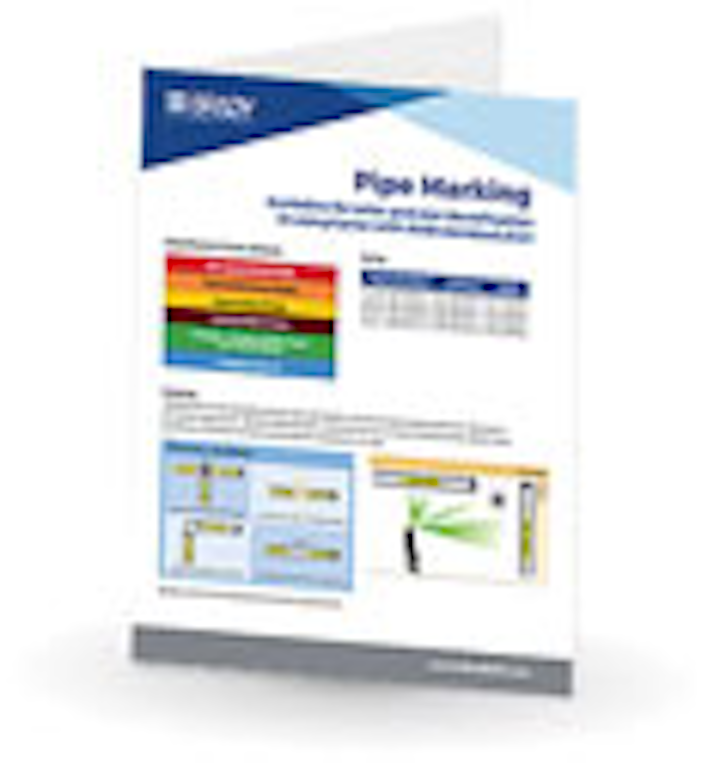 Name change
U.S. Submergent Technologies (USST) is officially the new name of the wastewater system maintenance innovator previously known as Polston Applied Technologies. The name change comes as part of an ongoing initiative by USST to redefine how the capacity of wet infrastructure is restored and to communicate better the company's unique capability to provide waste removal from wet infrastructure (tanks and large-diameter pipes) without the need for bypass pumping.
U.S. Submergent Technologies
Capabilities guide
Arlington Plating Company has published a new capabilities guide that provides an overview of the company's mission and services, including: new aluminum anodizing, black chrome finishes, electroless nickel, nickel chrome, satin nickel chrome, and white bronze. Polishing and buffing services are also included, as well as 3D-MID metallization offered by the company's SelectConnect Technologies division.
Arlington Plating Company
New website
Precision Global, a global manufacturer of valves, actuators, and other dispensing solutions serving a variety of end markets, launched its redesigned website, offering all the tools and information that customers and partners need, while delivering a modern look and feel. The website is compatible with most mobile browsers and allows for optimal engagement from any device. The streamlined layout of the website provides an intuitive, easy-to-follow structure for learning about Precision's products, markets and capabilities, as well as a vastly augmented search functionality.
Precision Global
Updated brochure
A new 28-page brochure is available from Assmann Corporation of America featuring its full line of polyethylene tanks in capacities from 40 to 12,000 gallons. Models and specifications are included for vertical, double wall, conical bottom, free-standing horizontal leg, cylindrical horizontal and open top tanks, Full Drain Outlet assembly, chemical feed stations, double wall base containers, rectangular base containment basins, cylindrical secondary containment basins and Assmann's full line of tank accessories. A chemical resistance chart is also listed in the brochure.
Assmann Corporation
Pipe marking guide
Brady's Pipe Marking Color and Size Guide helps users comply with ANSI/ASME A13.1 with color, size and visibility recommendations for workplace pipe marking. While pipe labeling standards are not specifically outlined by OSHA, standard 1910.261(a)(3)(i) notes that ANSI/ASME standard A13.1 is the recommended scheme for pipe system identification. Brady's Pipe Marking Guide provides visuals and explanations around pipe marking best practices. Includes classification and color schemes, pipe marking and lettering size recommendations, pipe marking visibility and location, and legend and color combinations and changes.
Brady
Multi-language videos
To support its global customer base, SPX Flow has been translating its popular maintenance videos. The APV brand Delta DA3+ video is now available in English, Spanish, German and Chinese. The videos give clear, step-by-step instructions to ensure work can be carried out confidently and without errors.
SPX FLOW