IWW Adopts Executive Advisory Committee
As an editor, you hear mixed messages about an editorial advisory committee.
Oct 29th, 2014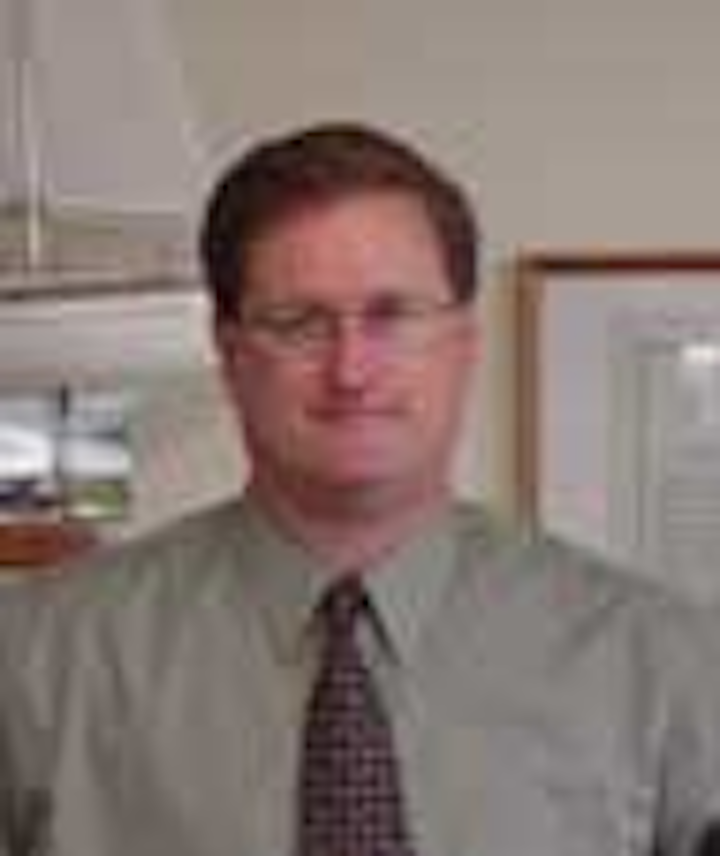 By Carlos David Mogollón, Managing Editor
As an editor, you hear mixed messages about an editorial advisory committee. Some editors like them. Some find them a bother. Who would want feedback from people who have years of experience, know their industry backwards and forwards, and are at the forefront of shaping policies and standards that advance it? Well, we do.
Editors often are not trained in engineering concepts, let alone the chemistry, microbiology and scientific method involved in developing solutions to industry's complex water quality and wastewater needs across a variety of markets. That's why a committee such as this is so important to keep a publication focused on the needs of its target audience and the industries they serve.
And that's why we're proud to announce Industrial WaterWorld's first Executive Advisory Committee:
Wayne Bernhal, President, W. Bernhal Enterprises
Peter Cartwright, President, Cartwright Consulting Co.
Jon Goodman, Americas Market Development Manager, Filmtec Membranes/Liquid Separation Division, The Dow Chemical Company
Tim Schilz, OEM & Key Accounts Manager Rosemount Analytical – Liquid Division, Emerson Process Management

| | | |
| --- | --- | --- |
| | | Charles J. Powers, Global Business Director Water Resources Market, Flowserve Pump Division, Flowserve Corporation |

Karla Nelson, Strategic Communications Manager – Heavy Industry GE Infrastructure, Water & Process Technologies
Stanzi Prell, Industrial Marketing Manager, Hach, A Danaher Company

| | | |
| --- | --- | --- |
| | | Donald A. Treslar Jr., Marketing Communications Director Hayward Industrial Products Inc. |

John Manna, Vice President, Global Marketing ITT Industrial & BioPharm Group
Imran M. Jaferey, Global Business Manager–IWW Koch Membrane Systems Inc.
Gaspar Lesznik, Product Manager Ozonia North America, Degrémont/SUEZ
William Willersdorf, Corporate Projects Director USFilter, a Siemens Business
Bernhal became a consultant after 37 years with Nalco and serves on the executive committee of the International Water Conference. Cartwright, a consultant and Osmonics veteran, was a member of a similar advisory committee for another trade magazine that I used to edit; he's also active with the Water Quality Association, American Membrane Technology Association and served on the Industrial Water Conference advisory committee (as did Goodman and Schilz). Powers is active within the Water & Wastewater Equipment Manufacturers Association. Prell is a member of the planning committee of the Measurement, Control & Automation Association. And Manna heads marketing at the newly amalgamated ITT Industrial & BioPharm Group, which includes Goulds Pumps and other businesses serving industrial water needs.
We'll tell you more about the group in coming issues. They'll be helping us to better target issues of concern to you and your businesses as well as the industrial water and wastewater treatment market in general.