'Musical Chairs' in U.S. Water Business Continues
Assets continue to change hands quickly in the water and wastewater treatment industry.
Jul 1st, 2006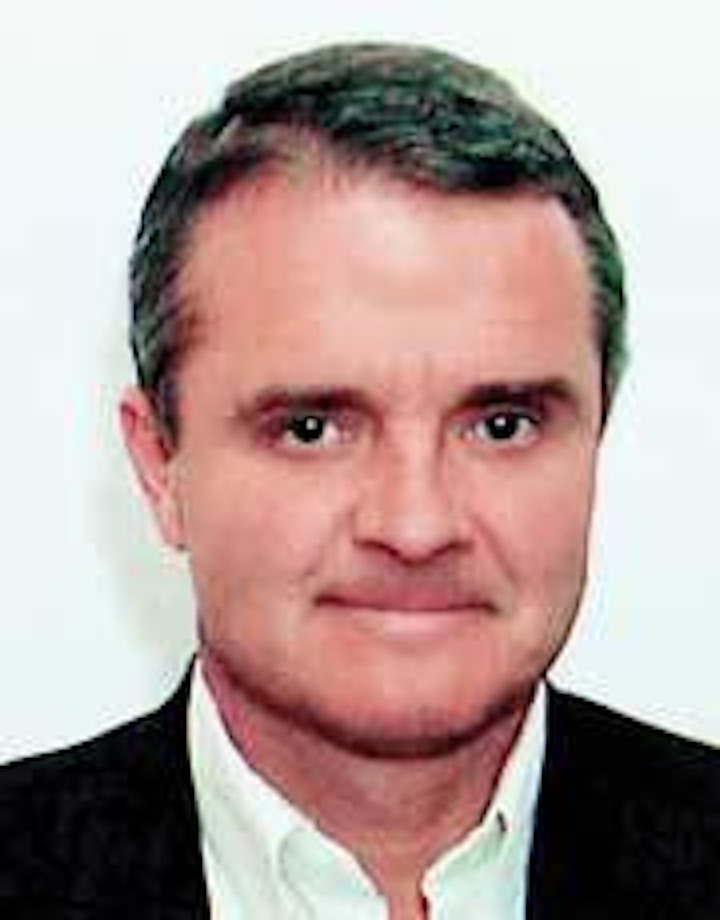 Assets continue to change hands quickly in the water and wastewater treatment industry. Hardly a week goes by without another major deal. The biggest transaction of 2006 was GE Water's $650 million acquisition of Canadian membrane company Zenon Environmental in March. But far less noted, GE also was a seller - recently divesting its Consumer Water Group to Puronics, a small California firm.
Several more U.S. industrial players continue to buy. In June, ITT Industries said it would buy F.B. Leopold - a $50 million company in filtration and other water treatment systems. Layne Christensen bought privately held Collector Wells International. Splitting flow meter specialist Marsh-McBirney between its Hach and McCrometer units, Danaher also acquired California's Aquafine - a small industrial UV treatment player - to complement more municipally oriented Trojan Technologies. Another major U.S. player, Pentair, in April bought Krystil Klear to expand its industrial offering with a range of steel and stainless steel housing and filtration solutions.
Early this year, Siemens, a German conglomerate that burst into the water business in 2004 buying USFilter, ac­quired Monosep - an oil & gas-focused water treatment services firm - and Al­tivia - an odor control and disinfection business. It acquired flow meter specialist Contro­lotron in May and sludge/dewatering specialist Sernagiotto Technologies, of Italy, in July. Quietly, and a bit "under the radar" of in­dustry press, Siemens continues to di­versify and build out full-service capa­bilities it acquired with USFilter.
Another major transaction this spring was the sale of Ohio-based Kinetico, a manufacturer of residential water treatment systems. Kinetico, considered one of the more attractive players in the expanding point-of-entry home water treatment business, was purchased by Axel Johnson, a large Swedish firm that already owns U.S. water treatment business Parkson Inc.
In May, GL&V, an increasingly acquisitive Canadian water and wastewater equipment firm, announced its purchase of Enviroquip, a $20 million Texas-based treatment equipment manufacturer. In December, it acquired UK-based Bracket Green, a screening and filtration technologies specialist, from a unit of SUEZ. Both are run through GL&V's Eimco Water Technologies unit - created when GL&V bought EIMCO in early 2004 and merged it with its Dorr-Oliver unit.
Other perhaps less well-known names continue to make acquisitions as well. For example, Home Depot bought two water treatment and plumbing equipment distribution businesses in 2005. Ashland, a diversified oil refining and distribution firm, recently expanded its water treatment chemicals business with the purchase of the German firm Degussa's water additives business. Earlier, Ashland also bought a Chinese industrial water treatment products manufacturer - intent on expanding its strategic position in the water business.
Teledyne Technologies continues its string of acquisitions in the water business. Following its purchase of water sampler company Isco a few years ago, stepped up the pace in the last year and bought Benthos, MGD Technologies and most recently, RD Instruments - a maker of acoustic doppler water velocity measurement devices - building significant share in the water monitoring arena.
Private equity investors haven't been idle either. In the last few months, they've been buyers and sellers. Early in the year, the Carlyle Group teamed with French firm Zodiac to acquire Waterpik - a publicly-traded manufacturer of various pool and spa equipment and systems. And in late 2005, AIG Highstar acquired Utilities Inc., one of the largest privately-owned contract operators of water and wastewater utilities in the country. On the flip side, PNC Equity just agreed to sell F.B. Leopold to ITT, as mentioned above - holding it for only about two years.
Finally, and for the first time in a while, the initial public offering market has begun heating heat up. The re-floating of American Water, the largest publicly traded water utility in the country before being acquired by Germany's RWE in 2003, as a public company appears imminent. And Basin Water, a groundwater treatment equipment maker, successfully offered its stock in early May at a level most analysts thought vastly over-valued for such a small company. Walter Industries also spun off its Mueller infrastructure and flow control products group in a more reasonably priced transaction. It's clear the market is very interested in new IPOs in water.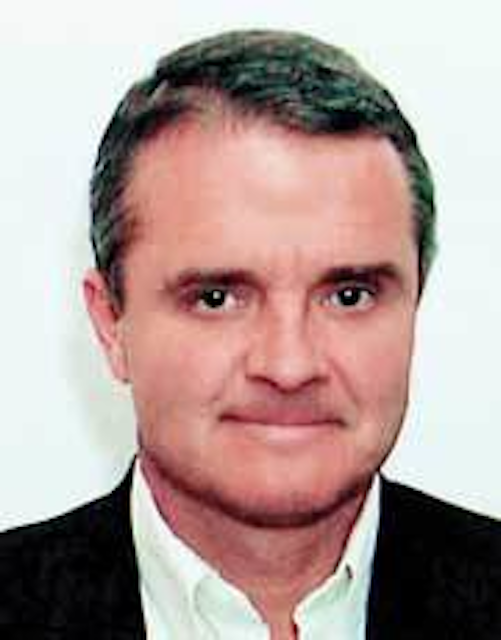 Click here to enlarge image
About the Author: Steve Maxwell heads TechKNOWLEDGEy Strategic Group, a Boulder, CO-based management consultancy specializing in merger and acquisition support services, strategic planning, and market research for water and broader environmental industries. He's also editor and founder of The Environmental Benchmarker. Contact: 303-442-4800 or maxwell@tech-strategy.com