Microbe, Measurement, and Metacatalyst: How Regulations Drive Value Creation
What do fonofos, Helicobacter pylori and nitrobenzene have in common? Apart from their sesquipedalian splendor...
Sep 1st, 2006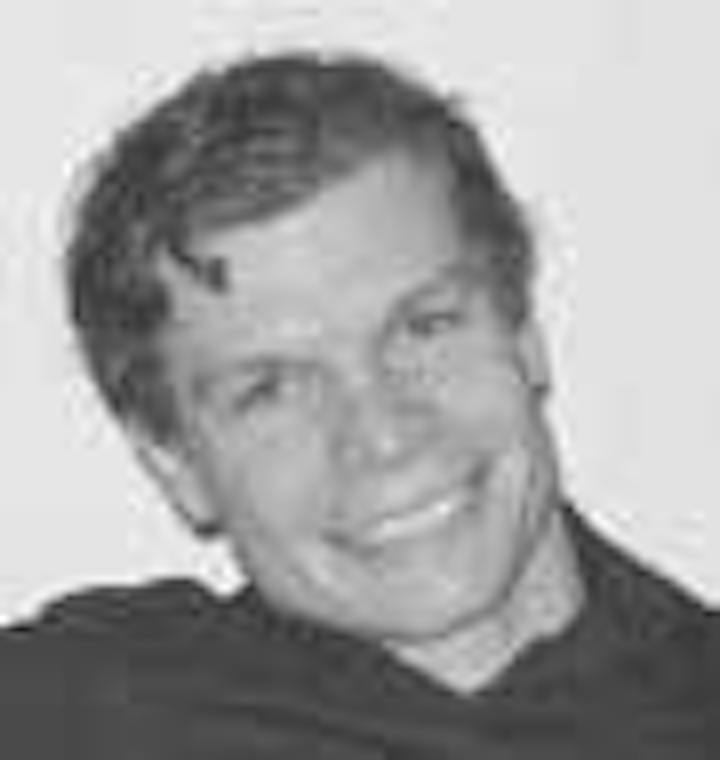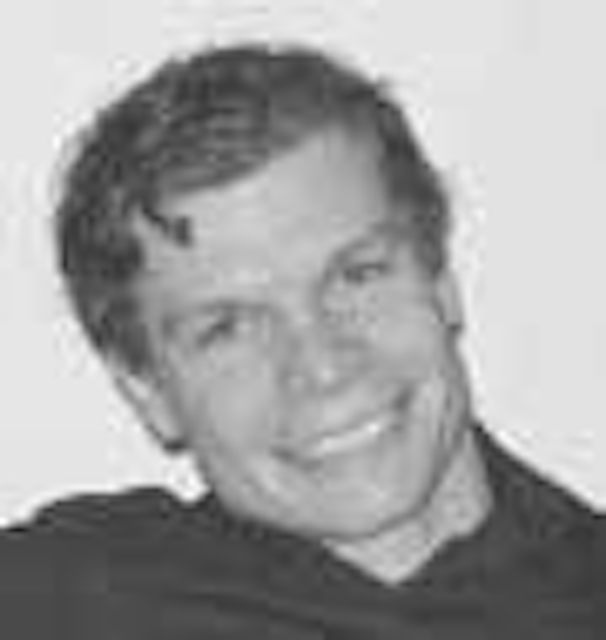 Click here to enlarge image
What do fonofos, Helicobacter pylori and nitrobenzene have in common? Apart from their sesquipedalian splendor, i.e., multisyllabic nature, they fall among the seeds for the next generation of commercial water quality testing equipment.
When Congress passed in 1972 what became the Clean Water Act, it indirectly funded an incubator for an array of environmental testing laboratories whose rates of incorporation more than doubled in the following decade. Superfund sites of the ´80s nearly sustained this business explosion before waning demand of the ´90s brought the industry to a grinding halt.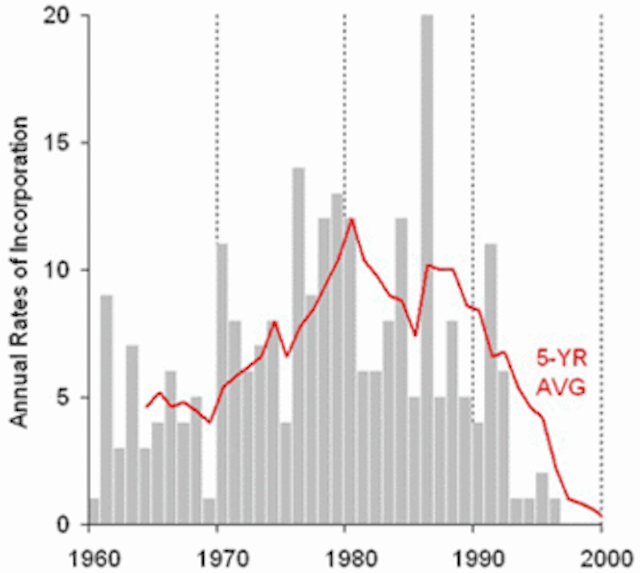 Figure 1. Incorporation rates of environmental testing laboratories.
Click here to enlarge image
Like water, many catalysts of civilization are regulated - energy, telecommunications, healthcare - but as an essential good with inelastic demand and no substitutes, water is the metacatalyst providing unique constraints and opportunities to those processing, transporting and monitoring it. And just as we saw the launch of new competitors in response to regulation in the ´70s, so too are we about to witness the dawn of new industries in response to nascent rules waiting in the wings of the U.S. Environmental Protection Agency today.
The difference now is problems addressed by emerging regulations are here to stay. They're the chemicals and microbes defining the inevitable and ever-increasing byproducts of civilization. The range of regulatory responses mounted by the EPA stretches from the Information Collection Rule (ICR), which focuses on disinfection byproducts such as THMs and chlorite as well as pathogens such as Cryptosporidium and viruses, to the Endocrine Disruptor Screening Program (EDSP), designed to determine reliable methods of detecting both the presence and impact of chemicals potentially capable of raising havoc with our hormonal equilibrium despite parts-per-trillion concentrations. Perhaps the most prominent harbinger of things to come is the Drinking Water Contaminant Candidate List (DWCCL), home of fonofos, H. pylori, nitrobenzene and 48 other peculiar substances.
There are three implications of this development. First, the list of regulated substances will continue growing beyond its current 91 members. This growth is likely to accelerate with escalating industrial, agricultural and medical infrastructure that sustains the general expansion and geographic shift of an aging population. Second, new contaminants are likely to be more esoteric and elusive, and those liable for their detection and removal will progressively rely more on integrated services provided by specialized third parties. As such, a metal stamping plant is more likely to consider outsourcing compliance protocols as they become more multifaceted and complex. Third, equipment capable of reliably and feasibly detecting such contaminants will come from whatever industries offer the requisite sophistication and MCL sensitivity. While manufacturers of testing equipment targeting water position themselves to be among the candidates, they'll be joined by competitors from the pharmaceutical sector capable of translating expertise in the rapid measurement of broad spectra of trace compounds and extrapolating high-tech methodologies such as genotyping assays.
While conglomerates like Danaher, Severn Trent and Teledyne have amassed strengths in water quality monitoring and lab analysis technologies, budding biotech partnership companies like YSI may be the ones to watch equally. The list of sleeping technology giants is long and growing.
Ultimately, customers will select leaders in this emerging market not based on superior technology, but on the degree to which that technology is packaged into integrated solutions tailored to their specific compliance needs. Manufacturers of testing, conditioning and purification equipment will be at their best when bundling not only complementary products but also services designed to allow end-users to forget about fonofos - an organophosphate insecticide - altogether.
About the Author: Christoph Lueneburger, P.E., is a principal of 3Stone Advisors LLC, an affiliate of private equity house Stonehenge Partners Inc. in Columbus, OH. Lueneburger joined Stonehenge to lead the water investment practice following his role as managing partner at Rigger+Stern Capital Management. Contact: 877-298-4409 or clueneburger@stonehengepartners.com