Hach Goes with the Flow in Marsh-McBirney Acquisition
With regulatory focus shifting between point source and non-point source pollution in recent years, the U.
May 1st, 2006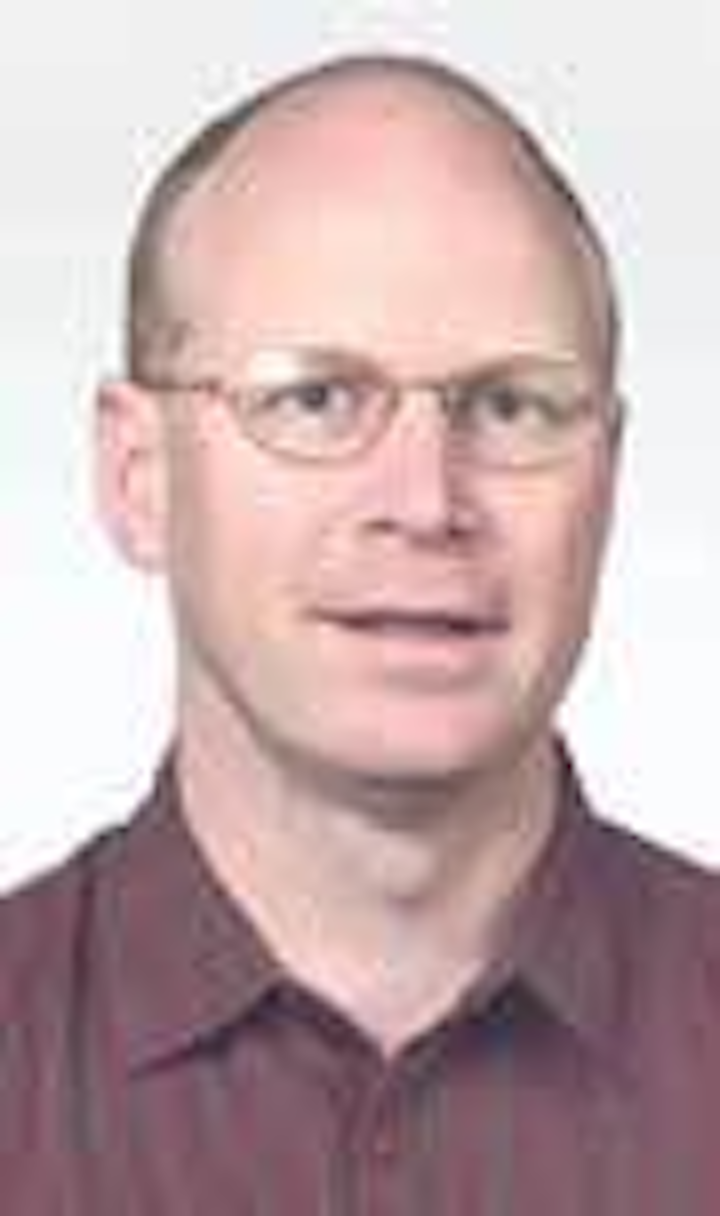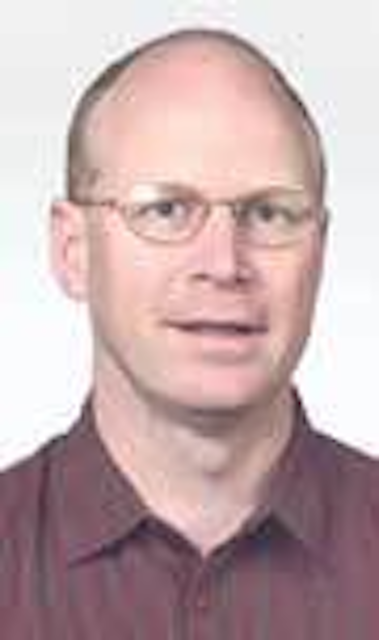 Glen Cruger
Click here to enlarge image
With regulatory focus shifting between point source and non-point source pollution in recent years, the U.S. Environmental Protection Agency has targeted stormwater - industrial and municipal - more than ever. Industrially, the focus has expanded from NPDES permitting and discharge pipes to cover runoff from parking lots and extended roofing areas. Recently, it's also narrowed on the impact of specific industries, such as power generation, oil & gas, and iron & steel production. And a proposal to modify the Multi-Sector General Permit (MSGP) for Industrial Activities in the EPA Stormwater Program was offered in December.
All of this attention makes The Hach Company's announcement March 3 of its purchase of Marsh-McBirney, a privately held business founded 35 years ago, seem a smart strategic move, particularly considering the Frederick, MD, company's strengths in open channel flow measurement, agreed Glen Cruger, general manager of Hach's Environmental, Flow & Sampling Businesses. He said there are two areas where the acquisition benefits Hach's industrial customers.
"On the open-channel side, it has some great technologies, specifically, Flo-Dar, which is non-contact measurement - a nice addition to our meters in open-channel that tend to be submerged," Cruger said. "On the full-pipe side, of more interest to industrial customers, we have a sister company within Danaher, McCrometer, known for the V-Cone... Marsh-McBirney has a product called the Multi-Mag, which is a magnetic flowmeter that with certain advantages as well. So, we think it's a great fit... that complements our existing technologies. It's not a lot of overlap."
In addition to those developed in-house, A number of those technologies joined the Hach family after it became a unit of Danaher Corp. in 1999. Since then, it's picked up a series of related water quality measurement and flow monitoring companies and technologies, including GLI, Orbisphere and Danfoss Analytical, as well as UV disinfection companies Trojan Technologies and Aquafine - the last in December.
Started in 1947, Hach first gained major success with a simplified titration method for measuring hardness in drinking water, growing its analytical product line to include more parameters and instruments over the following decades. With incorporation of American Sigma in 2000, Hach expanded beyond chemistry into flow measurement technology. Today, it has the capability to measure over 100 different parameters.
Cruger, who was part of the team overseeing the Marsh-McBirney acquisition, joined Hach four years ago as general manager of HydroLab, which was acquired in early 2003. Afterward, that business relocated to Hach's Loveland, CO, headquarters from Austin, TX. His division focuses on environmental measurement largely outside of plants, involving more open-channel flow and sampling areas with respect to wastewater.
There's a strong interest, he said, in remote monitoring and equipment reliability to avoid sending someone onsite to get data or maintain instruments, which are typically in harsh environments - whether in the plant or field: "We're really trying to lower customers' cost of ownership, both by getting data remotely and minimizing maintenance costs overall."
Cruger acknowledged a growing emphasis on stormwater regulations as a market driver for environmental monitoring: "Certainly, when you talk about stormwater runoff, there's a greater need to measure it more accurately and that's again where we see the combination of Hach's Sigma products and Marsh-McBirney's Flo-Dar product. It allows customers to more accurately - and at lower cost - meet those requirements."
As such, Hach plans to take advantage of the strong synergy of Sigma, McCrometer and Marsh-McBirney products to be able to provide a full solution for both closed-pipe and open-channel market customers.
Click here to read: An Interview with Hach's Glenn Cruger on M&As, stormwater and flowmeters in full.