CH2M HILL selects new president of Global Water Market
Greg McIntyre was recently appointed president of CH2M HILL's Global Water Market, effective January 1, 2014.
Feb 20th, 2014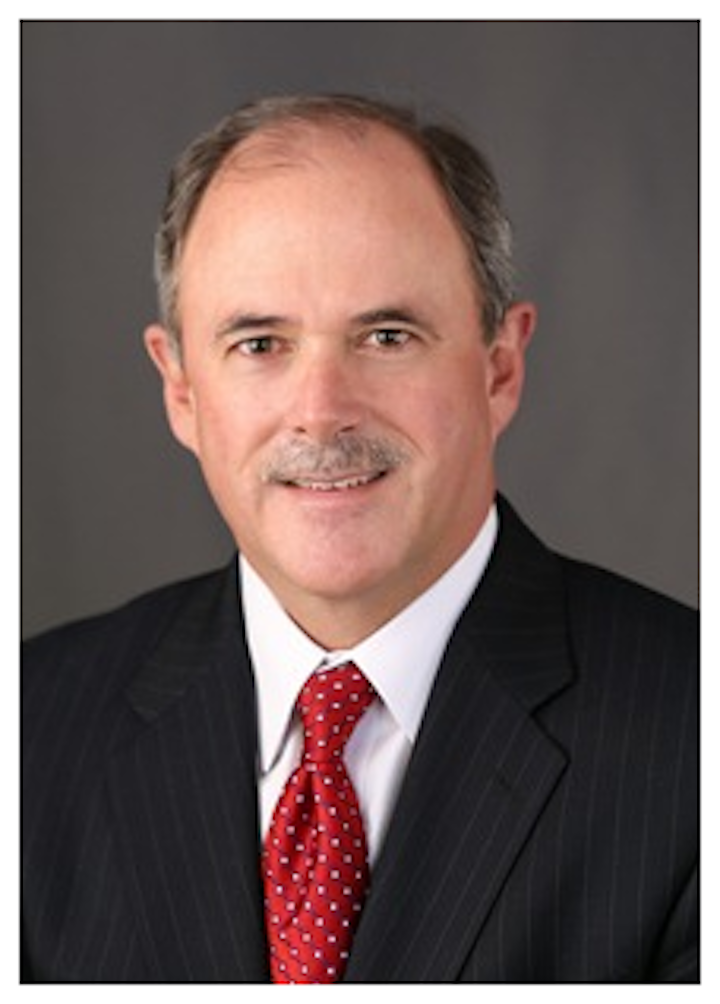 DENVER, CO, Feb. 20, 2014 -- Greg McIntyre was recently appointed president of
CH2M HILL's
Global Water Market, effective January 1, 2014. McIntyre succeeds Bob Bailey, who was named president of the company's Facilities and Urban Environments Market, which combines its Industrial & Advanced Technology, Government Facilities & Infrastructure, and Urban Programs groups.
McIntyre is responsible for all water activities within CH2M HILL, including overseeing consulting, program management, design, design-build, construction, and operations solutions for government, civil, industrial and energy clients. McIntyre previously served as the global operations director for the company's water market from 2004 to 2010. Likewise, Bailey will lead the firm's work on holistic urban solutions, sports venues and major
advanced technology
facilities serving both public and private clients.
McIntyre brings a wealth of knowledge, including global infrastructure program management for the private and public sectors. He has more than 30 years of professional engineering experience, all of which he has spent with CH2M HILL. McIntyre most recently served as senior vice president and managing director of international infrastructure, while based in London, UK.
There he was responsible for CH2M HILL's transportation, urban programs, buildings, and tunnel & earth engineering work outside North America. Prior to that, he was the deputy program director for the London 2012 Olympic and Paralympic Games, in which CH2M HILL was a leading member of the three-company international consortium responsible for plan, design, and construction of the infrastructure and venues.
"Greg McIntyre's global experience,
water knowledge
and demonstrated leadership in program management make him an ideal candidate for this role," said Jacque Hinman, CH2M HILL Chief Executive Officer. "Greg will help us grow our water business and ensure we continue to deliver exceptional work for our clients by moving projects from concept through operations. I thank Bob for his leadership over the past six years and for helping CH2M HILL become the Global Water Company of the Year in 2012."
McIntyre is a member of the CH2M HILL Board of Directors and is a member of the American Society of Civil Engineers, American Water Works Association and the Water Environment Federation. He holds an M.S. in environmental and water resources engineering from Vanderbilt University and a B.S. in environmental engineering from the University of Florida. Additionally, McIntyre is a graduate of the Advanced Management Program for International Senior Managers at the Harvard University Graduate School of Business Administration.
About CH2M HILL
Headquartered near Denver, Colorado, USA, employee-owned CH2M HILL is a global leader in consulting, design, design-build, operations, and program management for government, civil, industrial and energy clients. The firm's work is concentrated in the areas of water, transportation, environment, energy, and facilities. For more information, visit
www.ch2mhill.com
.
###