Wilks Enterprise
Mar 16th, 2016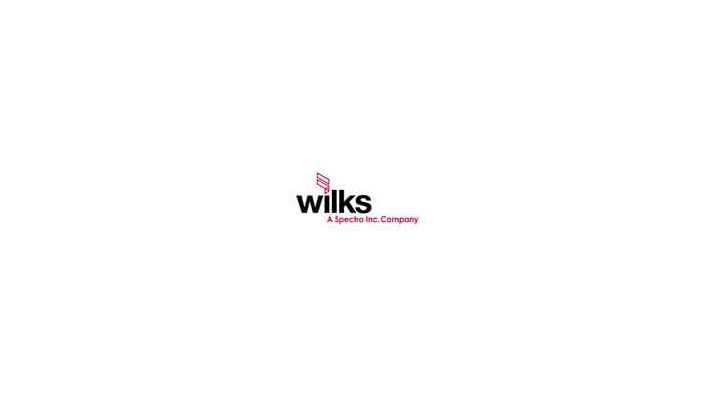 25 Van Zant St STE 8F
Norwalk, CT
Wilks was founded in 1995 with a focus to develop, manufacture and sell application-specific mid-infrared (mid-IR) analytical instrumentation. All Wilks products are designed for easy, on-site field or at/near line use, but they are equally as useful in the analytical or testing laboratory – virtually anywhere repetitive measurements are needed. They are the ideal solution for a wide variety of measurement applications in the wastewater, environmental, biofuels, petrochemical, quality control and manufacturing industries.

Wilks instruments have easy-to-use operator interfaces making them ideal for non-technical personnel with little or no analytical or infrared background. Users can quickly and accurately obtain on-site results. Measurements of oil content in wastewater take less than 10-15 minutes. You can cost-effectively move the application out of the laboratory and to the analysis location, eliminating the wait for off-site lab results. And Wilks products are virtually maintenance-free, providing years of dependable, trouble-free operation.

In October 2013, Wilks was acquired by Spectro, Inc. located in Chelmsford, MA -- a leading developer and manufacturer of analytical tools and software for the industrial performance fluids market. Wilks is proud to be part of the Spectro family as there is excellent synergy between product lines and industries serviced. In addition, Wilks and Spectro share a common goal of providing customers with easy-to-use analytical solutions for practical on-site measurements. Moving the analysis out of the laboratory to the actual analysis site where measurements can be made easily, accurately, in seconds and by non-technical personnel is a reality with Wilks and Spectro products.