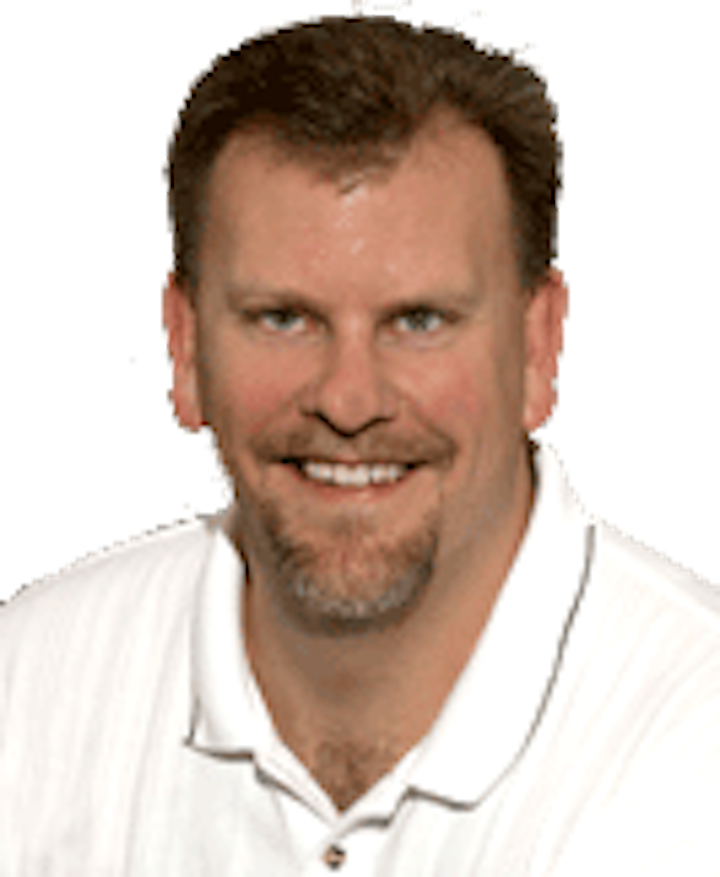 EVP Regulatory Affairs and Business Solutions
Chris Hickman has worked in the utility industry for 15 years. He has managed all aspects of transmission and distribution system engineering design, construction, maintenance & standards for both gas & electric utilities. In addition, he managed all R&D activities for PNM as well as Right-of-Way, Environmental, CAD/GIS, Safety, DOT and regulatory compliance and a variety of other groups.

Hickman served on the board of Avistar, PNM's unregulated subsidiary, and was a board member for IEEE's Power Engineering Society. He is currently the chair of the Electric Utility Management Program board at NMSU and is also a member of the Engineering Academy and the vice-chair of the Dean' s Advisory Council for NMSU. He received his BSEE and MSEE from NMSU, his MBA from UNM, and holds three patents for energy industry inventions and ran his own consulting firm before joining Cellnet in 2005. In his spare time during school, Chris was the captain of the 1992 NMSU Men's Basketball Sweet Sixteen Team.