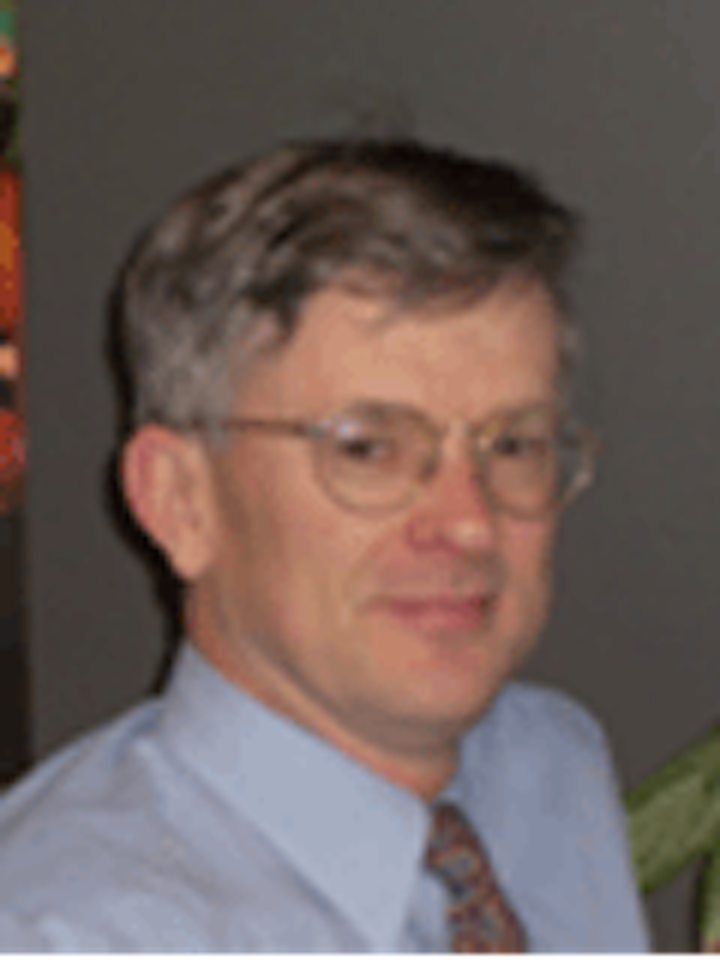 Mark Saunders from Saunders Drafting is the CAD Manager for the Gippsland Water Factory (GWF) Alliance
Mark has 30 years drafting experience in water &waste water, power, mining, pulp & paper including 15 years as CAD manager.
Join the GWF Alliance at the commencement of the projects detail design phase in January 2007. The CAD managers role has included the management of the CAD system for the multi-discipline project, maintaining of the site 3D model, the implementation and maintaining of the Bentley suite of products, delivery of construction drawings and updating all issued drawings to "as built" status before handing over to Gippsland Water for maintaining the life cycle of the facility.