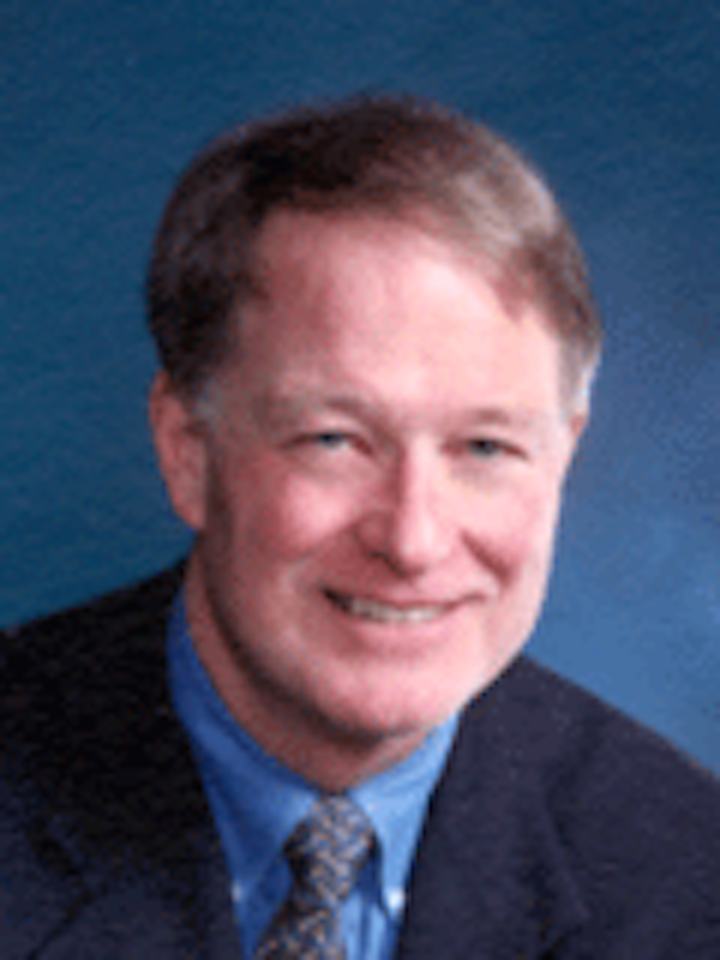 Dr. Alan Rimer has had a varied career in environmental engineering. In the course of over 45 years of professional experience, he has been involved with the planning and design for a variety of water reuse, water resources, wastewater treatment, solid waste management, and environmental management projects. This work has been conducted for local, state and federal governments, as well as a wide variety of industries. The work has been conducted in the United States as well as Asia, Europe and South America.

Dr. Rimer's work in the area of water reuse spans decades of experience. From the development of advanced technologies for reclaimed water treatment to recent research, planning, and design projects including IPR and DPR for major international water reclamation projects and water conservation and reuse studies, Dr. Rimer has been involved in every stage of the reclaimed water business.

Work in the area of water resources has ranged from water supply and nonpoint source master planning studies to water treatment plant design, distribution design, rate studies and water conservation and reuse studies.

Consulting assignments in the area of wastewater treatment and reuse have ranged from master planning and system evaluations to the design of wastewater treatment facilities (including joint municipal/industrial facilities), and includes the first industrial reuse application of microstraining in the United States and ion exchange for complete industrial wastewater recycling/reuse.

He has served as an elected public official (Chapel Hill Town Council), and served as Chairman and member of the Board of Directors of the Orange Water & Sewer Authority in North Carolina. He served as Chairman and member of the Orange County Board of Health. He served as Chairman and Board member of the Chapel Hill Stormwater Utility Advisory Board. He has been appointed to a number of Boards and Commissions in North Carolina by two governors and has served on a variety of appointed US Senate and White House Committees under the administrations of both political parties. He currently serves on the Board of Directors of three not-for-profit organizations.

He recently completed 15 years as an adjunct faculty member of the Department of City and Regional Planning at the University of North Carolina - Chapel Hill. He was a faculty member of the Duke University School of Engineering in the 1970s.

He has published over 100 articles and one text book, and has made nearly 100 professional presentations at conferences and seminars.