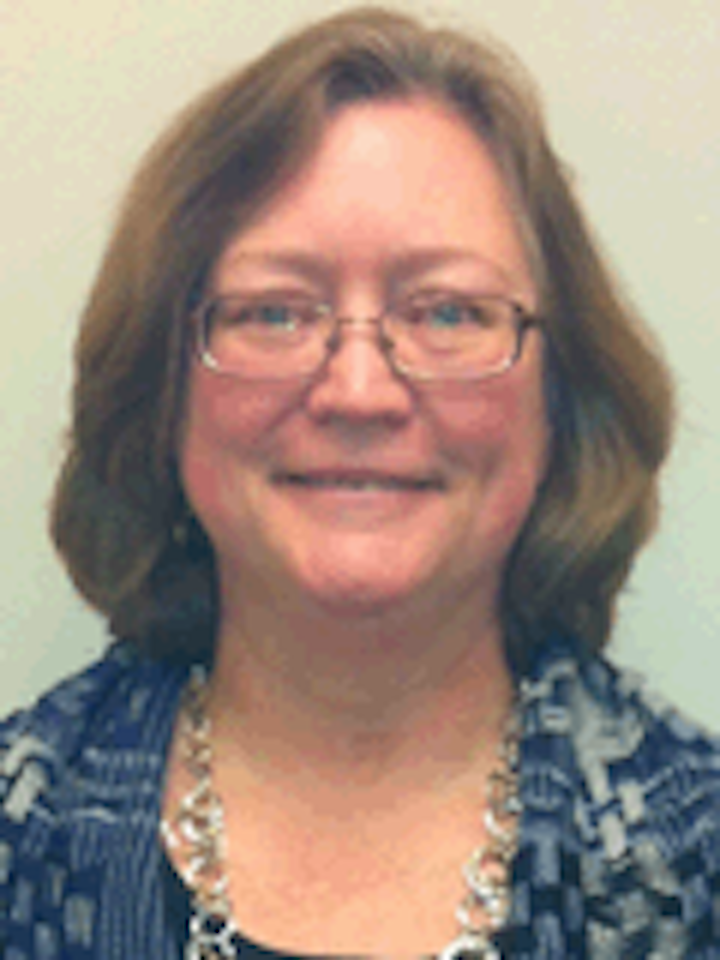 Hydraulic Fracturing Study Team
Susan Sharkey is a member of the U.S. Environmental Protection Agency (US EPA) Office of Research and Development's (ORD's) team that is studying the potential impacts of hydraulic fracturing on drinking water resources. Joining the team in June 2012, Susan is its liaison with industry participants; her primary responsibility is the use of industry information collected for the study.

During her 23 years with EPA, Susan worked primarily in the Office of Chemical Safety and Pollution Prevention (OCSPP), where she gained expertise in policy, program, and regulatory development associated with the manufacture and use of chemical substances. Instrumental in the development of OCSPP's Chemical Data Reporting (CDR) program, Susan has worked extensively with industry to collect and use their confidential business information.
Susan has a bachelors in chemical engineering from the University of Delaware and a masters in business administration from Loyola College.