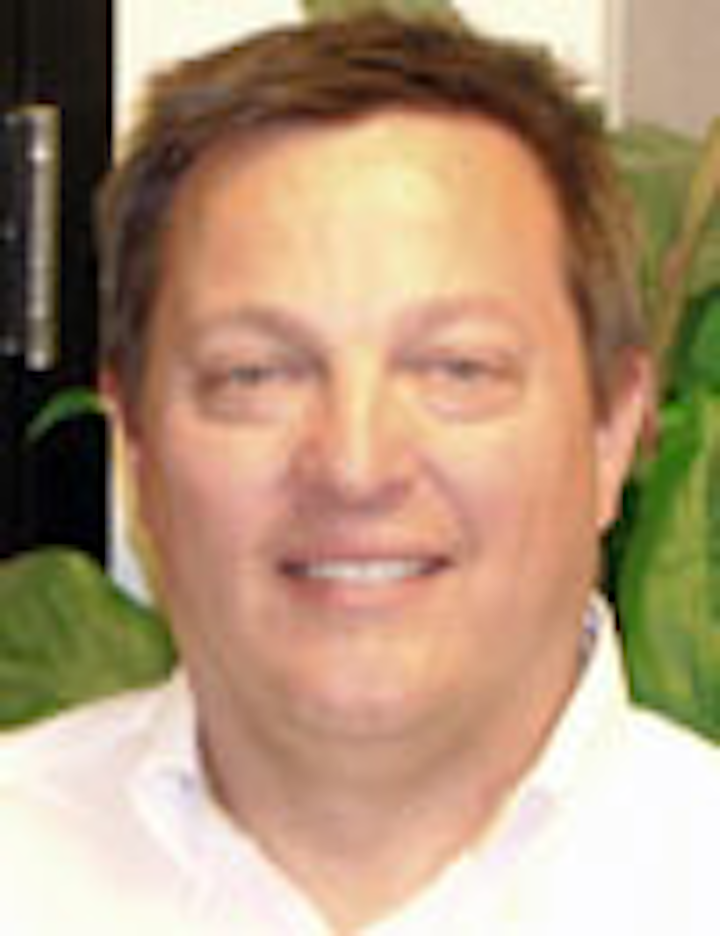 Sales Development Manager
Steve Wortendyke is a Sales Development Manager at Hach. During his 11 years of service at Hach, Steve has also held positions as Regional Sales Manager and Product Manager and was the 2007 Salesman of the Year.

In addition to his service at Hach, Steve was with Capital Controls as a Product Group Manager and held several positions within the Semiconductor Industry as Director of Marketing/Western Sales Manager.

Steve received his BS in Chemistry from Oral Roberts University and his MBA for Texas Christian University. Previous to his career at Hach, Steve spent six years as a Captain in the USAF.