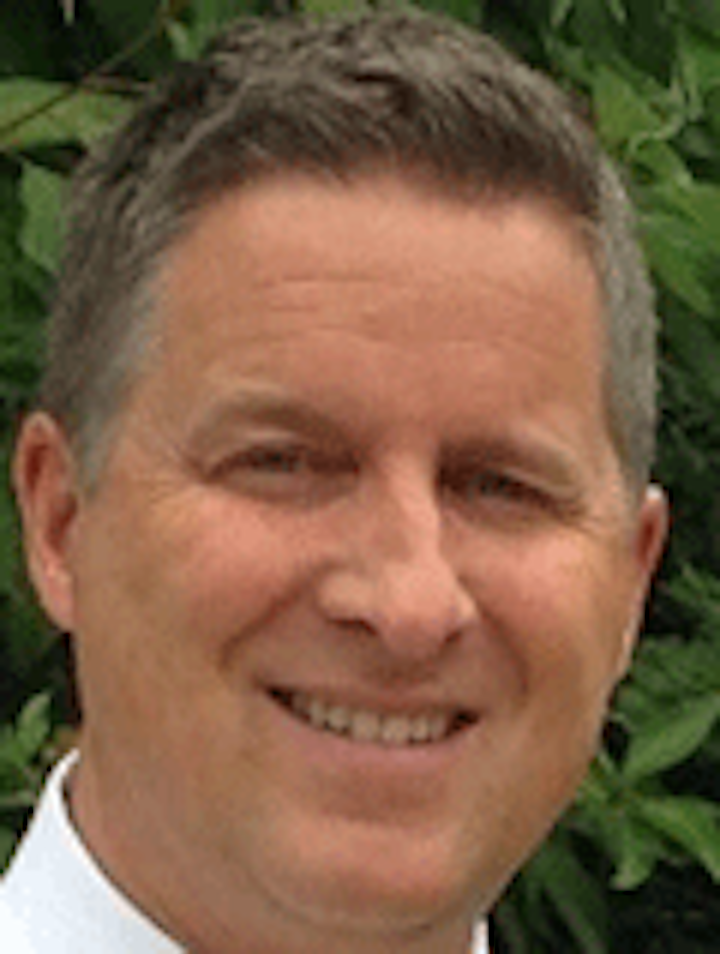 Western Regional Sales Manager
Chuck has more than 20 years of public and private experience in project management, engineering and supervision. As a professional engineer, he has had the opportunity to manage small projects and multi-million dollar projects from design through construction. His specialty is low pressure sewers.
Chuck has designed, constructed and operated sewer systems throughout the western US. He has worked as a design engineer, an estimator for a general contractor, a construction manager and client manager. He has prepared and presented technical papers on low pressure sewer systems, including the analysis of alternative systems (gravity, vacuum, STEP and low pressure).