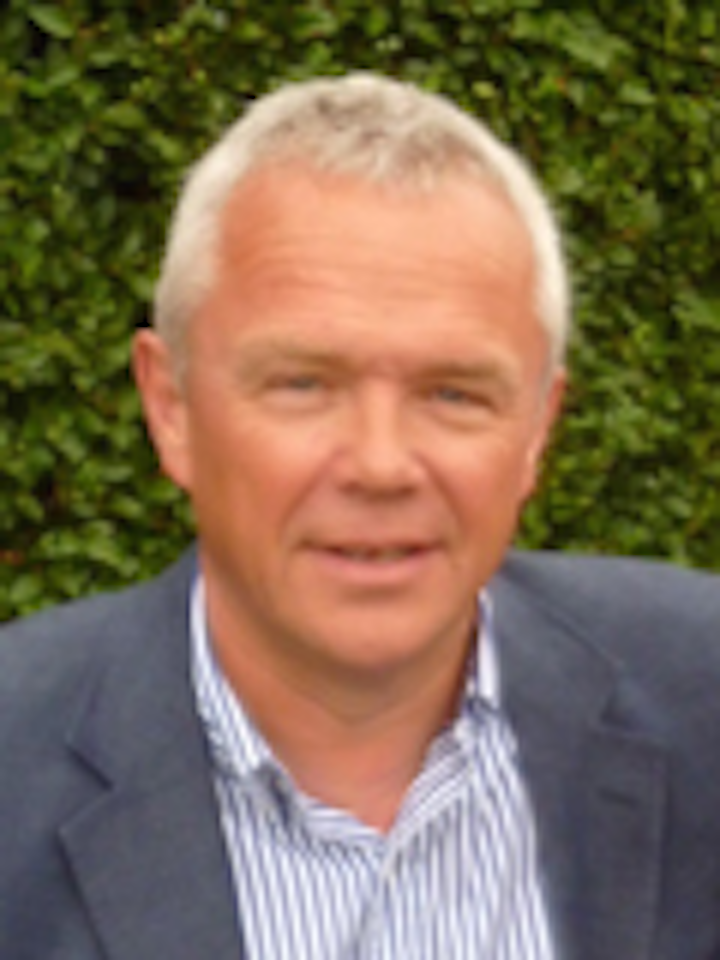 BIM Implementation Manager – eight2O Alliance
For over 45 years I have been involved in the design and construction of civil engineering projects across a number of sectors, the last 20 years with Atkins.
Originally employed by a large UK civil engineering contractor I moved into the Oil & Gas industry in the 1980's then to Rail and most recently Water.
Prior to my secondment to the eight2O alliance I spent a number of years in Atkins Corporate IS function where I supported a number of Atkins divisions as an IS Business Partner.
Whilst working in the Atkins Transportation business I took responsibility for CAD across the UK Rail business, writing and implementing standards and managing a large team of technicians.
Then, during my time in IS I gained experience of BIM implementation through involvement with the Atkins BIM adoption programme designed to support the business meet the UK government challenge to implement BIM on large public sector projects by 2016.