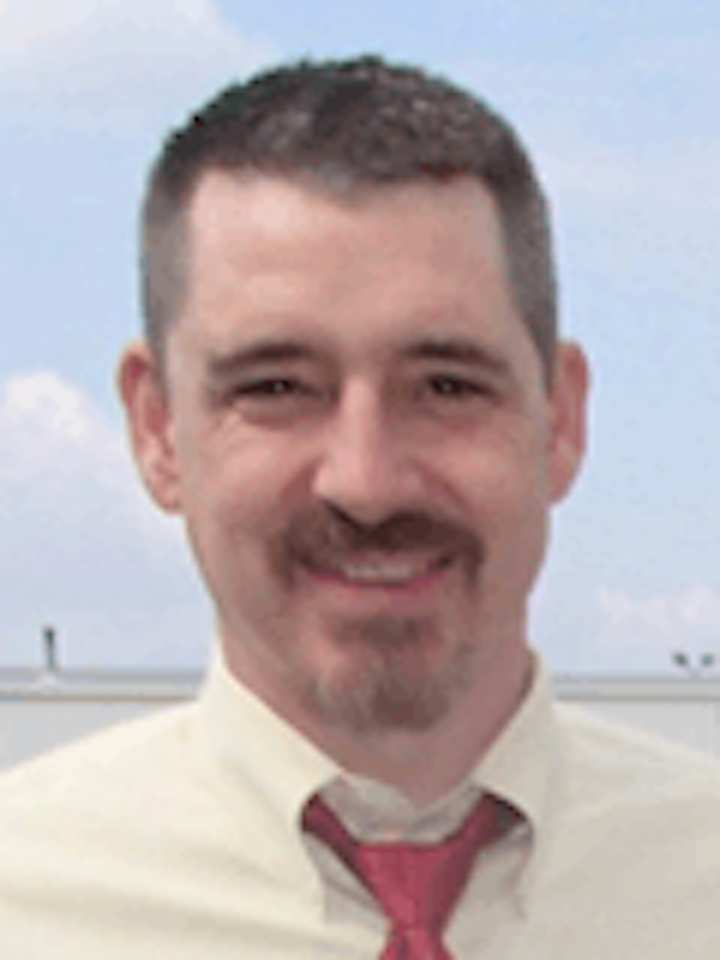 Director - Asset Management
Brian currently resides in the Greater Milwaukee Metropolitan area, having moved there when Veolia commenced the current operating contract with MMSD. He has been involved in one way or another in Asset Management since 1991 when he was a Nuclear Field Machinist Mate in the US Navy where he spent time as a work center supervisor on the USS Carl Vinson CVN-70 and a staff instructor at NPTU Idaho Falls. Brian has a BS from Iowa State University, Ames Iowa. Brian has been with Veolia Water since 2002 when he joined as a Facility Engineer at a Resource Recovery Facility in Jackson, MI. He has been in charge of a work force of managers, supervisors, planners and skilled trades running the maintenance for two waste water treatment plants for the Milwaukee Metropolitan Sewage District, in Milwaukee WI since 2008.

Brian is a Certified Maintenance and Reliability Professional by the Society of Maintenance and Reliability Professionals, holds a WI Wastewater Operator Certification and has a QRO certification from ASME for operating a Waste to Energy Plant.