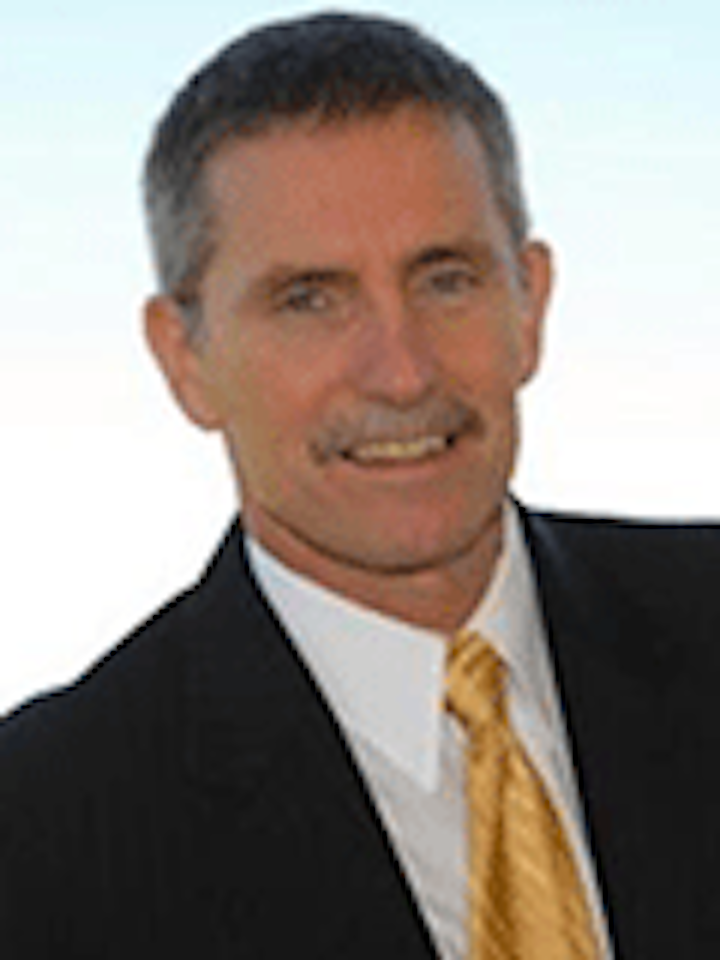 Executive Director, Northeast Ohio Regional Sewer District & President
Mr. Ciaccia began his career in public utilities in 1977 when he was appointed as Assistant Director of the Public Utilities Department for the City of Cleveland. In 1979 he took on the temporary role of Commissioner of Cleveland Water until 1981 when he assumed the role of Deputy Commissioner of Cleveland Water and eventually appointed Commissioner in 1988. During the 25 years in the Division of Water he oversaw the management of over $1 billion worth of capital improvement projects and maintained the Division of Water's very favorable financial position. The latter was marked by successive bond rating agency upgrades to the current AA standard. He was appointed Director of the city's Department of Public Utilities in 2004 and began his tenure as the Northeast Ohio Regional Sewer District Executive Director in November 2007. In his current role at the District he oversees all aspects of managing one of the nation's largest wastewater management utilities. Included in these responsibilities is the compliance with a recently entered consent order for a long term control plan that significantly reduces combined sewer overflows, as well as the development and implementation of a new stormwater management program.
Mr. Ciaccia's professional affiliations include the Association of Metropolitan Water Agencies, American Water Works Association, Water Research Association, and more recently the National Association of Clean Water Agencies and the Clean Water America Alliance. In each organization he has served on the board and as an officer.