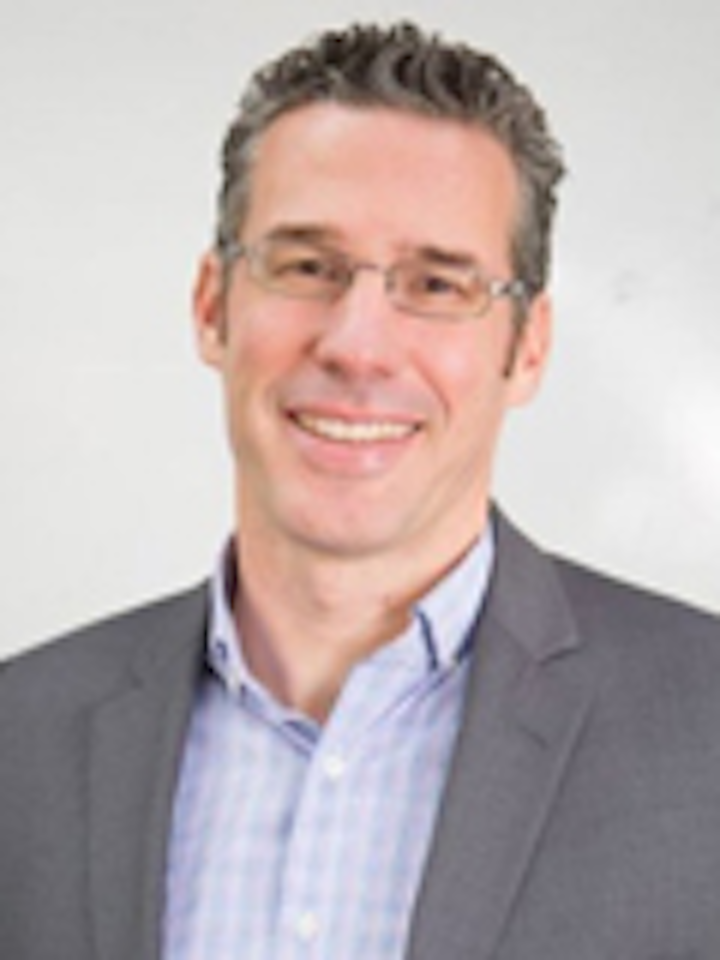 Senior Manager Global Software Sales Engineering
Sean Graebner brings a unique mix of experience to Hach. Prior to joining Hach, Sean held the position of Vice President, global alliances and channel sales at GeoNexus Technologies and director of business development at New Century Software. He also spent eight years at Schneider Electric as an alliance manager, manager of sales engineering, and international strategic account manager.
Sean holds a MA from New Mexico State University in Anthropology and a BA from Penn State University in History.