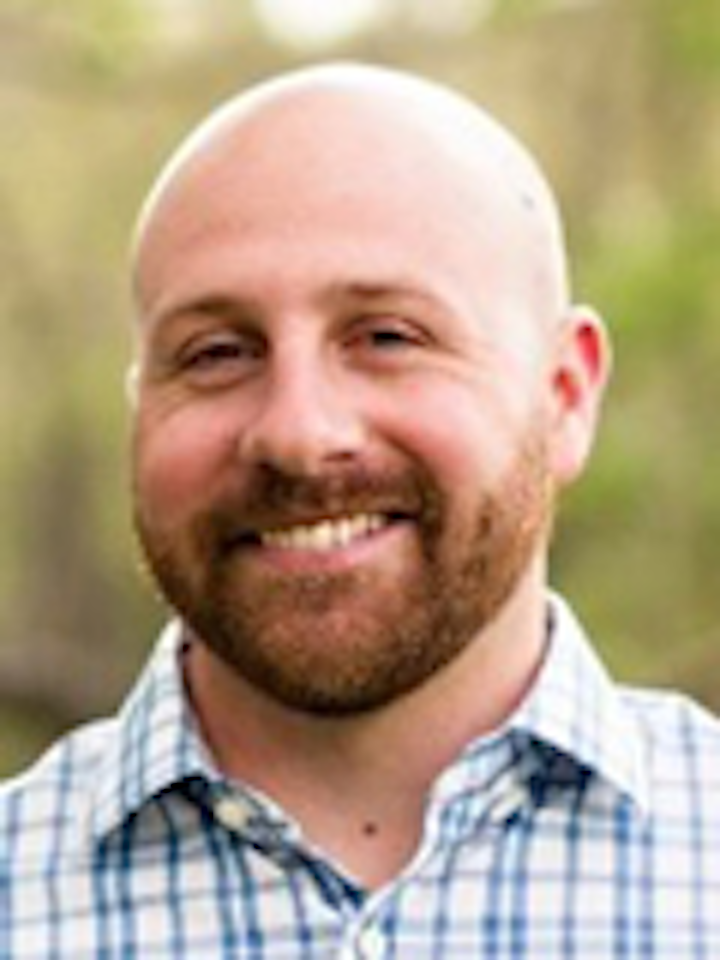 Applications Development Manager
Sam Utley has eight years of experience at Hach and his resume includes a mix of sales, vertical marketing manager for wastewater, operations area manager and supply chain management. Mr. Utley has in depth experience in Claros' instrument management, focusing on Mobile Sensor Management.
Sam holds a BS from Purdue University in Chemistry and a BS from Purdue University in Industrial Management.