T. Andrew Earles, Ph.D., P.E.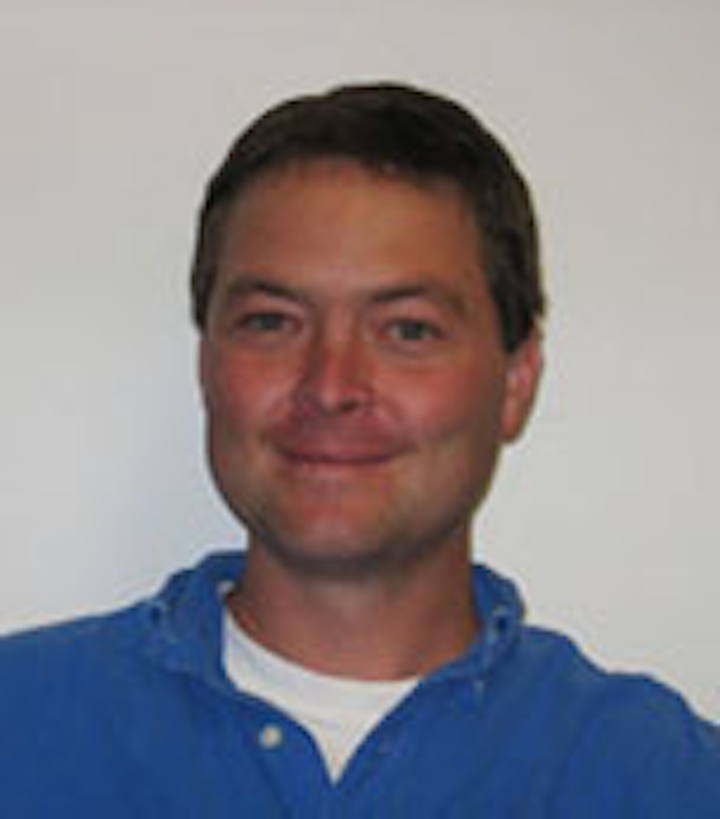 Dr. Andrew Earles is a professional engineer with Wright Water Engineers (WWE) in Denver, Colorado. He has been involved with stormwater monitoring for over ten years and conducted extensive monitoring of stormwater best management practices as a part of his dissertation research. Andrew has personally conducted stormwater monitoring at sites ranging from the coastal plains of the east coast to rapidly urbanizing areas to high mountain streams. He has been involved in the International Stormwater Best Management Practices Database sponsored by the American Society of Civil Engineers (ASCE) and the United States Environmental Protection Agency (USEPA) since he joined (WWE) almost seven years ago and served on the peer review panel for the monitoring guidance document titled Development of Performance Measures Determining Urban Stormwater Best Management Practice (BMP) Removal Efficiencies.

Andrew earned his undergraduate degree in Civil Engineering from Stanford University and his Masters and Doctorate degrees in Civil Engineering from the University of Virginia. He is the Secretary for the Urban Water Resources Research Council of the ASCE. He periodically teaches graduate courses in Applied Hydrology, Open Channel Hydraulics and Professional Engineer and Fundamentals of Engineering Examination Preparation at the University of Colorado Denver.