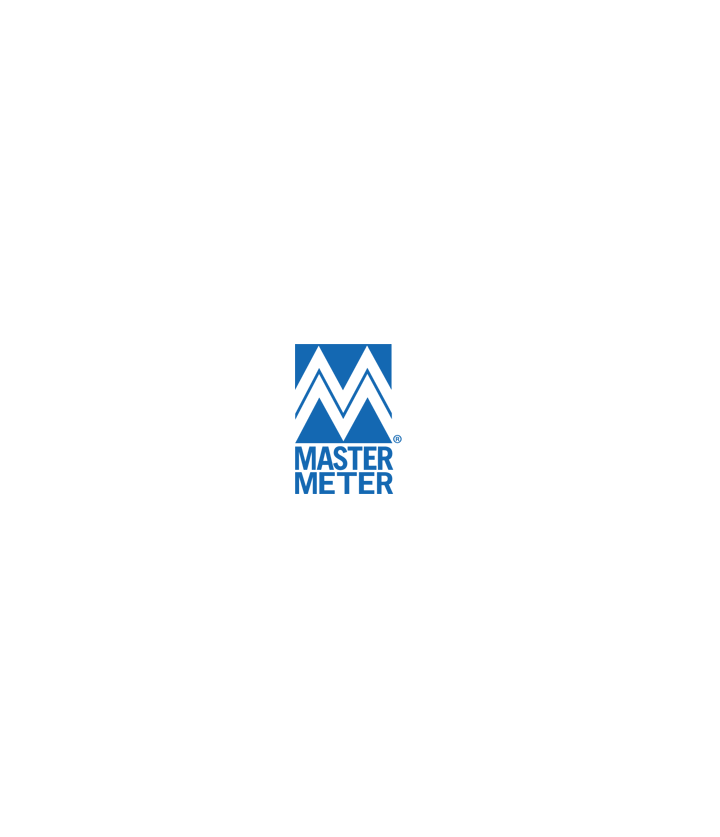 This event was originally aired on June 18, 2019 and is now available for on demand viewing.
Click here to view it on demand.
A certificate of attendance will be offered.
---
Event Description:
Smart water is a term we hear frequently, but what does it actually mean and how can we truly benefit from it? In this webinar, three experts from Black & Veatch and its subsidiary, Atonix Digital, will provide insight into smart water, beginning with an overview of the benefits, trends, and key considerations. Learn how data analytics can help you optimize water supply, water quality, and  treatment plant performance. Combining thought leadership with pragmatic application examples, these experts will explain and demonstrate specific smart water strategies you can implement today to become more efficient tomorrow.
Presented by:

Andrew Chastain-Howley
Director of Water Solutions
Atonix Digital
Andrew Chastain-Howley leads data analytics solution development for water and wastewater systems at Atonix Digital, a Black & Veatch subsidiary. He has more than 27 years of experience in water resources and asset management, including smart integrated infrastructure, treatment plant monitoring, distribution system optimization, and advanced metering infrastructure. In addition to formal training at the University of St. Andrews and Cranfield University, his professional background includes work in the Middle East, Europe, Australia, and North America for numerous government agencies, consultants, and private organizations.



Ed Rectenwald
Hydrogeology National Practice Lead
Black & Veatch
Ed Rectenwald is the hydrogeology national practice lead for Black & Veatch's water business, with 24 years of technical and management experience. He earned a Bachelor of Science degree from University of Akron, Ohio, and a Master of Science degree from Florida Atlantic University, both in geology. Mr. Rectenwald has successfully managed projects and teams across the globe in the design, permitting, construction, expansion, and optimization of wellfields and aquifer recharge, Class V Aquifer Storage and Recovery, and Class I Injection Well Systems.

Pat Schlotzhauer
Chief Mechanical-Process Engineer and Solution Lead
Black & Veatch
Patrick Schlotzhauer is the chief mechanical-process engineer and solution lead for Black & Veatch's water business. Mr. Schlotzhauer has a broad range of expertise designing, managing, and developing internal practices for complex mechanical systems in water and wastewater treatment facilities. He leads the development and remote monitoring efforts for the company's data analytics platform, leveraging analytics solutions to help water utilities across the United States with troubleshooting and process optimization. He holds a BS in mechanical engineering from Missouri University of Science and Technology.
Watch on any mobile device – phone or tablet - or listen while you drive to work!