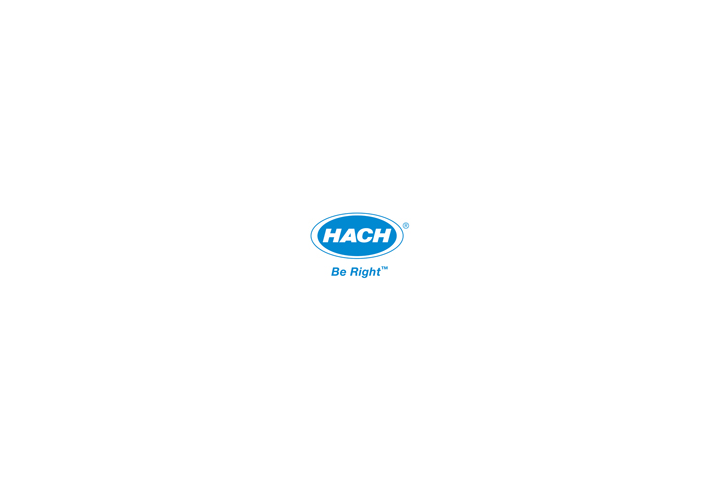 The webcast will be held on June 27, 2019
11:00 AM EDT / 10:00 AM CDT / 8:00 AM PDT / 3:00 PM GMT

Register Now!
---
A certificate of attendance will be offered.
Event Description:
Preparing and polishing water for use in industrial applications is expensive, and discharges above regulated levels waste precious funds.  Organics are a perfect sum parameter that can deliver reliable, trusted insight into contamination levels to determine influent water purity for use in manufacturing (process), and heating (condensate) applications. Early warnings can help catch trouble in wastewater treatment, avoiding costly fines and bad press. Join this webinar to learn how typical challenges in organics measurement can be faced and how industrial and waste water facilities around the world have leveraged Hach's solutions to reduces costs and make sure that treated water is within regulatory guidelines.
Presented by:

Skip Larson
Global Product Manager
Hach
Skip is an enthusiastic technologist with a mechanical engineering degree from the Colorado School of Mines, and an MBA from Southern Methodist University. As the Global Product Manager for online TOC analyzers with Hach, he manages the worldwide product development and commercial offerings for industrial and municipal applications.  Skip spent his early career as an applications engineer in the plasma processing and semiconductor industries developing precision coatings and power supplies for semiconductor and related applications/markets. 
Sponsored by: