Aqua Terra Water Management announces management succession plan
The Company's President and CEO, Mark Harris, will retire in July.
May 25th, 2016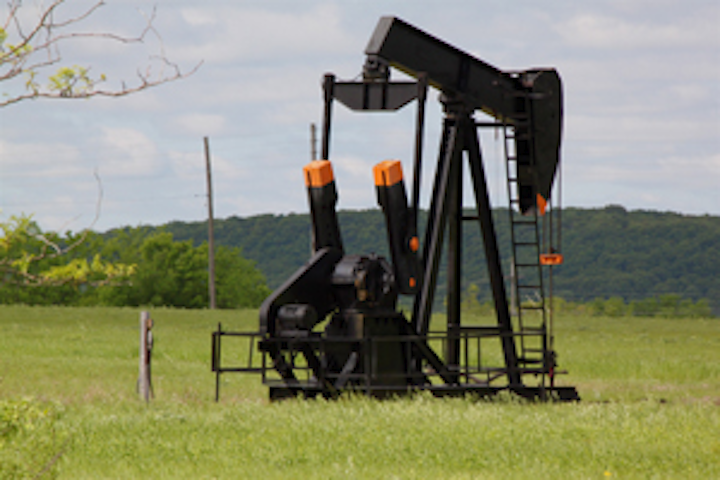 NEW YORK, May 25, 2016 -- The Board of Managers of Aqua Terra Water Management, LLC announced today that the Company's President and CEO, Mark Harris, will retire in July. Mr. Harris notified the Company's Board of Managers of his intention to retire nearly one year ago and played an integral role in forming the Company's succession plan. Following his retirement, Mark will continue to serve as an advisor to the Company as the Chairman of the Board of Managers. Mark's decision to retire will bring to a close a remarkable career of over 40 years in the oilfield services industry.
Aqua Terra is a leading independent merchant operator of salt water disposal facilities. Its current network of 25 Class 1b and Class II facilities serves customers throughout the Canadian provinces of Alberta, Saskatchewan, and British Columbia as well as U.S. producers in North Dakota and Texas.
"Mark Harris has been a tremendous leader and has exhibited great discipline throughout these challenging industry conditions," said Scott Perekslis, Managing Partner and co-founder of New York-based private equity firm Bregal Partners. "Mark and I have worked together for many years, and I wish him and his family the best in his well-deserved retirement," added Perekslis.
The Board of Managers is pleased to announce that Cory Hall will assume the role of President and CEO of the Company. Cory previously founded CJ Energy, LLC ("CJ") in 2004 and served as a Principal of CJ until the company's sale to CCNG Energy Partners, L.P. in May 2013. At the time of the sale to CCNG Energy Partners, CJ operated 14 salt water disposal facilities in the Permian Basin.
"I am excited about the opportunity to work with the exceptional team at Aqua Terra and to guide the Company on its next phase of growth" said Hall. He continued by saying, "The Company's scale and diversified geographic footprint creates unique opportunities to better serve our customers and we will continue to seek out new facilities and partnerships to leverage our existing network."
Mr. Harris concluded by saying, "After playing an integral role in building Aqua Terra, it's time to move on and transfer the helm to the next generation of leadership. I look forward to continuing to play an active role on the Board and as serving as a resource to Cory and the rest of the Aqua Terra team."