Oilfield water recycling, produced water management from Resirkulere deployed in Permian Basin
Company's hydrocarbon separation for drill-outs and clean-outs being deployed.
Aug 2nd, 2017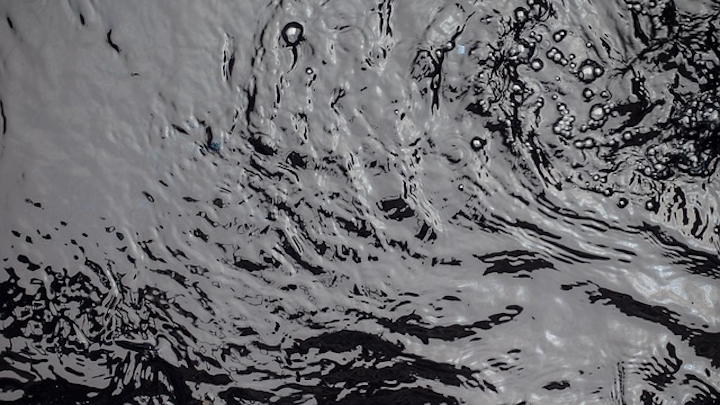 MINOT, ND, AUG. 2, 2017 -- Resirkulere USA, a total water management solutions provider offering real-time mobile water recycling and hydrocarbon separation for drill-outs and clean-outs, has announced a highly successful initial deployment into the prolific Permian Basin.
"Our entry into West Texas is an important milestone to enhance operational efficiency and cost effectiveness within the Basins' completions process. The introduction of our mobile water management systems definitively reduces additional fresh water, trucking, and disposal costs on behalf of our customers," said Corey Stormoen, President of Resirkulere USA Inc.
Having honed its expertise in the Williston Basin, Resirkulere USA has completed over 1,600 successful drill-out operations and will now expand its presence and activities to those operators in the Permian Basin that seek to significantly reduce operating costs by:
Reducing the purchase of additional fresh water through utilization of recycled water
Reducing trucking expenses and well-site traffic
Reducing injection-well disposal costs
Recapturing oil & NGL's that may have otherwise been lost through disposal
Marshall Huwe, VP of Operations for Resirkulere USA, said, "in addition to the cost efficiencies and water stewardship advantages, the unique features of our system include the small footprint and the fact that we provide mobile real-time operations. Once the drill-out is concluded we completely demobilize our entire system -- there is no infrastructure remaining on location, enabling us to quickly mobilize to the next pad. Our initial operations in the Permian have demonstrated great efficiencies and our mobility will enable us to effectively operate within the Permian."