Noble Midstream adds to produced water gathering portfolio
Announces additional acreage dedications in the Delaware Basin.
Apr 25th, 2017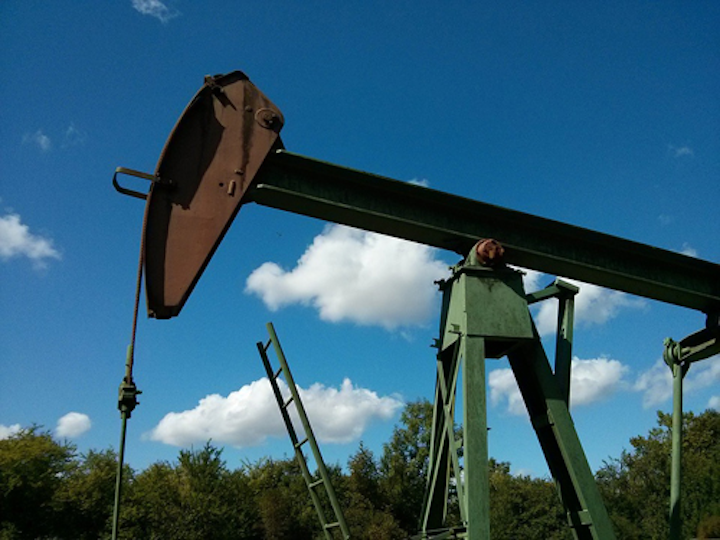 HOUSTON, APRIL 25, 2017 -- Noble Midstream Partners LP (NYSE: NBLX) ("Noble Midstream" or the "Partnership") today announced that approximately 64,000 net acres in Reeves County, Texas, acquired by Noble Energy, Inc. (NYSE: NBL) ("Noble Energy") from Clayton Williams Energy, Inc. ("Clayton Williams Energy") were dedicated upon close of the acquisition to the Partnership's Blanco River development company ("Blanco River DevCo") for infield crude oil and produced water gathering, and substantially all of the acquired acreage was dedicated for infield gas gathering.
In addition, Noble Energy has dedicated infield gas gathering on substantially all of their legacy 47,000 net acres in the Delaware Basin to the Blanco River DevCo. Noble Midstream owns a 25% controlling interest in the Blanco River DevCo and the remaining 75% ownership is retained by Noble Energy.
"Already in 2017, we have added significant scale to our Permian infield gathering operations while also establishing a new Permian business segment with the Advantage Pipeline acquisition," stated Terry R. Gerhart, Chief Executive Officer of Noble Midstream. "These portfolio additions are a significant step toward our long-term Permian objective of generating approximately half of the Partnership's EBITDA from the Permian Basin by 2020."
The Partnership's Delaware Basin in field gathering dedications now total approximately 111,000 net acres for crude oil and produced water, with substantially all of the acreage also dedicated for gas gathering. Noble Midstream's Delaware Basin services also include crude oil transmission and storage through a 50% interest in the Advantage pipeline system.
In conjunction with the new dedications, the Partnership has waived its right of first refusal for natural gas processing on approximately 80,000 net acres in the Delaware Basin, of which approximately 35,000 net acres were dedicated to a third party through 2021.
About Noble Midstream Partners
Noble Midstream Partners LP is a growth-oriented master limited partnership formed by Noble Energy, Inc., to own, operate, develop and acquire domestic midstream infrastructure assets. Noble Midstream currently provides crude oil, natural gas, and water-related midstream services in the DJ Basin in Colorado and the Delaware Basin in Texas. For more information, please visit www.nblmidstream.com.