Heartland Technology Partners, LLC announces investments, name change
Company will now be known as Heartland Water Technology, Inc.
Apr 12th, 2017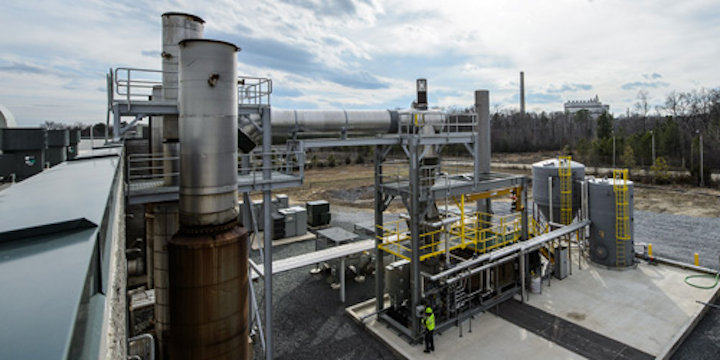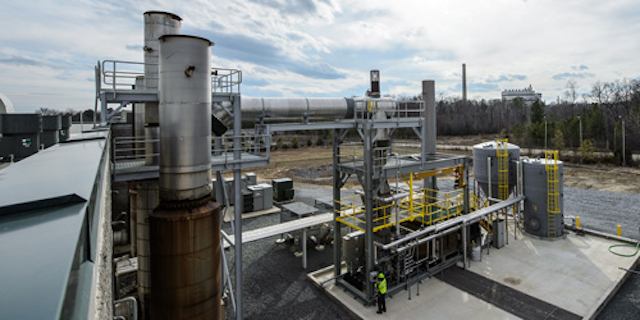 Photo: Heartland Water Technology Inc.
BOSTON, APRIL 12, 2017 -- Heartland Technology Partners, LLC, a global water technology company that develops innovative products to solve some of the world's most challenging waste water problems, today announced that the Company has closed a$12 millionequity round. The Company's proprietary technology, the Heartland Concentrator™, has a 10-year track record of effectively treating Landfill Leachate, Power Plant FGD and CCR Pond Water, and O&G Produced Water and Frac Water. The Heartland Concentrator can deliver zero liquid discharge (ZLD) in a single unit operation, with unparalleled reliability, little to no pre-treatment, and at a lower life-cycle cost than traditional evaporation technologies.
The growth capital round included existing and new investors. Proceeds from the investment will be used to accelerate Heartland's commercial growth, product line expansion and inroads into key global markets. "We are delighted by the confidence our investors have in our team, technology and strategy," saysEarl Jones, CEO of Heartland. "Moreover, it couldn't be more gratifying to know that our investors, individually and collectively, share our passion for improving the environment while building a great company."
Heartland also intends to use a portion of this latest capital raise to invest in providing customers with the option of procuring Heartland's waste water treatment products through long term service contracts as opposed to only having the option to purchase capital equipment. "This move will mean greater flexibility for our customers who will have the option of securing our waste water treatment solutions without having to outlay significant capital," said Mr. Jones. "It will also benefit the Company by enhancing its customer relationships and providing a recurring revenue stream that will enhance our overall value."
Concurrent with the new investment, Heartland has also reorganized its corporate structure and established a new world headquarters inWaltham, MA, a suburb ofBoston. In addition, the Company is implementing a name change to Heartland Water Technology, Inc. in order to emphasize its focus on providing innovative solutions that address difficult-to-treat waters.
About Heartland Water Technology
Heartland Water Technology develops innovative solutions for treating the world's most challenging waste waters. Its platform technology, the Heartland Concentrator™, has a proven eight-year track record of successfully treating a variety of difficult to treat industrial wastewaters including landfill leachate, FGD scrubber water and oil & gas produced water. Heartland's packaged systems are rugged, simple, and effective, and deliver the lowest lifecycle treatment costs.