Ohio government facilities install water, energy efficiency upgrades
Green Generation to upgrade GSA facilities with energy efficiency measures.
Dec 10th, 2018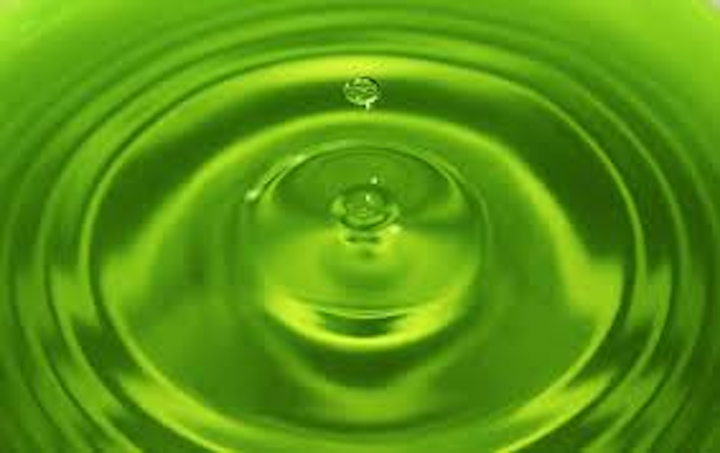 BETHESDA, MD, DEC 10, 2018 -- Green Generation (GreenGen) has been awarded a Task Order to design and install energy efficiency upgrades at three GSA Ohio facilities that will reduce electricity consumption by 59.6 percent and water consumption by 2,787 kGal/year. The work will be performed under an Energy Savings Performance Contract (ESPC) awarded to GreenGen, a DC region-based company experienced in engineering and implementing energy efficiency solutions, by the General Services Administration (GSA) in Ohio.
"GreenGen is pleased to team up with the GSA again to support their vision of energy stewardship at federal facilities reducing energy consumption and greenhouse gas emissions," said Brad Dockser, CEO, GreenGen. "We have a tremendous opportunity to deliver energy and cost savings while reducing carbon emissions for GSA's Ohio facilities."
The GSA Ohio contract for $1,059,000 will be financed over a 12-year term to implement energy efficiency improvements and reduce electricity and water consumption. GreenGen will install several energy and water savings measures, including a glycol cooling loop (replacing two CRAC units); RTU and split system equipment replacement; interior/exterior LED lighting upgrade at the Federal Building and Courthouse and the NARA facilities in Dayton, OH, as well as the Bricker Federal Parking Garage in Columbus, OH. Combined, these facilities total over 570,000 square feet.
GreenGen is installing over 4,000 solid state LED technology lamps and fixtures, more efficient HVAC equipment, and improved controls systems across the three facilities. The improvements will generate over $83,000 in electrical and water savings in the first year. Installation will be completed in May 2019.
"The efficiencies we are bringing to the GSA through the ENABLE program will save millions of dollars for US taxpayers and the environment," said Colonel (Ret) Rick Gonder, GreenGen's VP of Project Management. In fact, the GSA ESPC will guarantee minimum first year savings of $83,623 and provide for $1.37 million in energy and cost savings for the US government during the contract term while improving the environment.
The Federal Energy Management Program's ESPC ENABLE program provides a standardized and streamlined process for small, federal facilities to install targeted energy conservation measures in six months or less. Projects are administered through the GSA Federal Supply Schedule 84, Special Identification Number (SIN) 246-53 using a set of pre-established procurement and technical tools. The program allows sites an opportunity to implement specific conservation measures including lighting, water, simple HVAC controls, HVAC system replacement, and solar PV.