Kendra II, LLC and De Nora near completion of produced water recycling facility
ClorTec technology and recycling process will provide Marcellus Shale operators with affordable recycled water.
Apr 8th, 2019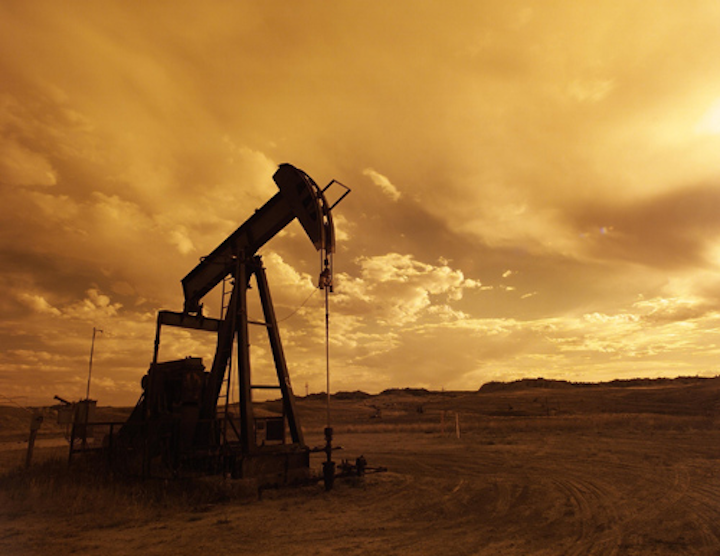 HOUSTON, TEXAS, APRIL 8, 2019 -- Kendra II, LLC, a water transportation, management and disposal provider, and De Nora, a leading designer of safe, innovative, and sustainable water disinfection and oxidation, filtration and electrochlorination solutions, are nearing completion of a produced water recycling facility in the heart of the Marcellus Shale, in Penn. The facility is set to commence operations in late May 2019.
The facility is capable of processing over 18,000 barrels per day of produced water, with Kendra II, LLC providing transportation, water management, logistics and disposal services as required by the customers. Based on a proven approach to produced water recycling in multiple shale plays throughout the country, De Nora will provide good quality brine for frac operations in the basin, reducing operators' water disposal costs and fresh water drawdown. When combined with Kendra's transportation capabilities, the new facility will serve as a hub for the provision of on-site generation of sodium hypochlorite – a safe, non-hazardous oxidant for use by operators for their disinfection needs.
Managing Director of De Nora Water Texas, LLC, Bryan Brownlie said, "As an environmental company at its core, De Nora is excited to be able to utilize our ClorTec® on-site generation technology in this space. This 'clean' approach does not use harmful chemicals, producing biocide via an electrochemical process where the only precursor is sodium chloride. Safe, sustainable drilling and completions activities is rightly a top priority for the operators in the Appalachian Basin, and we're delighted to be doing our part to help them achieve those objectives without the use of added chemicals and the complications related to their transportation, storage, handling, usage and disposal."
Kendra's President, Kenneth Scavone said, "We are extremely excited to partner with De Nora. Since 2009, our team has been providing oilfield services to the Marcellus Shale. Kendra was formed to represent the merging of various services under one umbrella to provide our clients with a 'complete liquids management' approach. With this partnership with De Nora we now have the safest, most cost-effective green water treatment system in the industry. Our customers have been challenged with both economic treatment and logistic issues with water for years; our goal is to address all of those challenges with a smart economic solution."