El Roble Mine stops work pending inspection of water system
Atico announces temporary closure; will work to confirm safety of the system before permitting work.
Aug 16th, 2017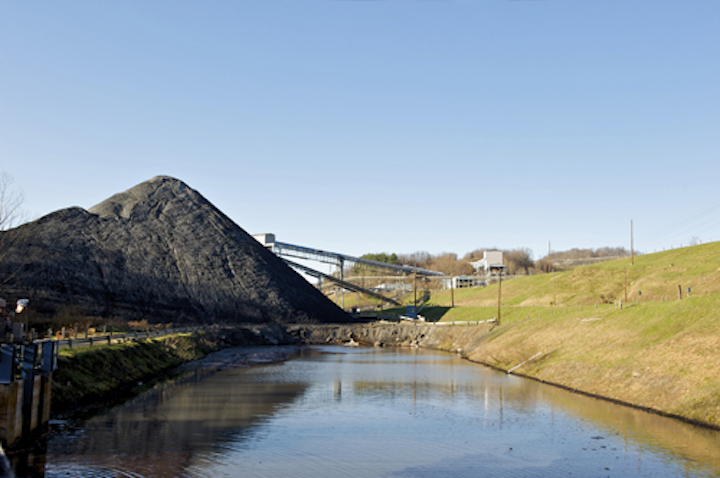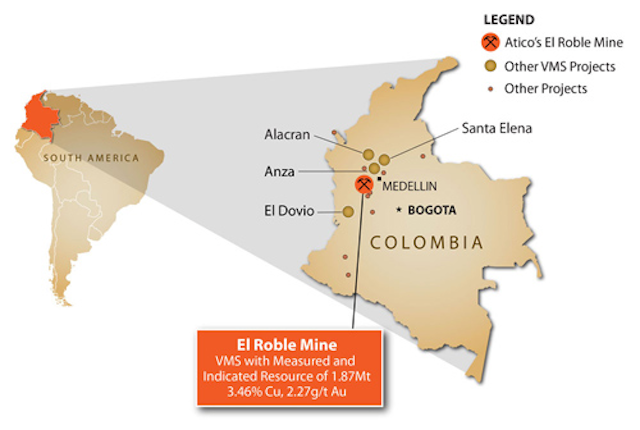 VANCOUVER, BC, AUG 16, 2017 -- Atico Mining Corporation (the "Company" or "Atico") (TSX VENTURE:ATY) (OTC PINK:ATCMF) reports a temporary work stoppage at the El Roble mine pending final inspection of the clean water discharge system. The Company will work with provincial authorities to confirm the integrity and safety of the system as quickly as possible, beginning today, August 16, 2017.
The safety of people and the environment remains a priority for Atico at El Roble mine. On August 9, 2017, the clean water discharge system malfunctioned and as a result a small quantity of sediment was discharged. The Company has taken immediate corrective action and is working with the provincial authority to verify that there are no further actions needed. As of August 14, operations have temporarily stopped to run a complete inspection of the system along with the provincial authority's personnel. At this point in time, the Company does not believe the incident posed any threat to the health of employees, communities, or the environment. The Company aims to resume operations as soon as possible.
About Atico Mining Corporation
Atico is a growth-oriented Company, focused on exploring, developing and mining copper and gold projects in Latin America. The Company operates the El Roble mine and is pursuing additional acquisition opportunities. For more information, visit www.aticomining.com.