Sourcewater acquires Digital H2O
Sourcewater, Inc. has acquired the data and technology of Digital H2O Inc. from Genscape, Inc.
Dec 3rd, 2018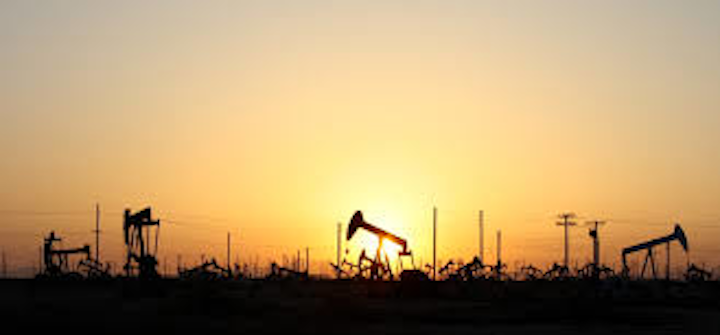 HOUSTON, TEXAS, DEC 3, 2018 -- Sourcewater, Inc., (www.sourcewater.com) the leading provider of oilfield water intelligence, has acquired the data and technology of Digital H2O, Inc., a subsidiary of Genscape, Inc.
Joshua Adler, Founding Chief Executive of Sourcewater said, "Digital H2O was a pioneer in the oilfield water data space. With the addition of their saltwater disposal analytics service and data archives to our industry-leading geospatial water intelligence platform, Sourcewater is now the definitive source for oilfield water market data both in to and out from the well pad.
"In the Permian Basin, we know where most fresh, brackish, produced and flowback water comes from, where it goes, who has it, who needs it, and how much they are paying. Now we can also show the flow rates and logistical relationships between every operator lease and every commercial disposal in Texas, and the capacity utilization of saltwater disposal and injection wells in most of the major shale plays. Water sourcing and disposal capacity are becoming the primary constraints on energy production in the Permian Basin and many other key regions, and Sourcewater is ideally positioned to ride this wave."
Jon Ecker, CEO of Genscape said, "We were pleased to reach an agreement for Sourcewater, Inc. to acquire the technology and data of Digital H2O to expand their service. Through this transaction, Sourcewater will solidify its leading position in oilfield water intelligence and provide a truly comprehensive, end-to-end solution for its customers."
Learn more about Sourcewater here.