Pulp, paper industry to adopt new water, wastewater solutions
Pulp and paper manufacturers plan to adopt water-efficient and high-end equipment to treat wastewater and reduce water consumption.
May 2nd, 2013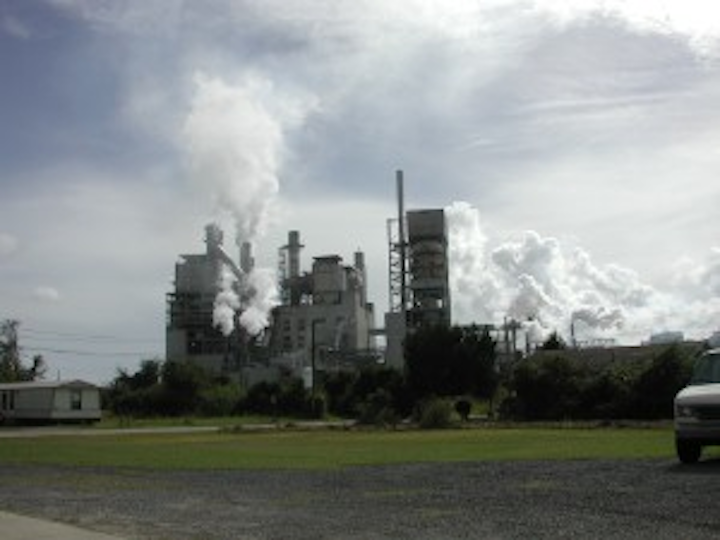 Photo courtesy of: Pollinator
LONDON, May 2, 2013 -- The pulp and paper industry characterizes with a high
water footprint
, and rising water prices have forced manufacturers to adopt water-efficient and high-end equipment to treat
wastewater
and reduce water consumption.
The focus on water recycling, biogas generation and
sludge management
is sustaining strong investments in the water and wastewater treatment market for this industry. While developing countries offer the highest potential for market expansion owing to greater greenfield project development, opportunities in mature regions such as North America and Europe will arise from the need to modernise existing facilities.
New analysis is from Frost & Sullivan. CEO 360 Degree Perspective on the Global Pulp and Paper Water and Wastewater Treatment Market, finds that the market earned revenues of more than $983.9 million in 2012 and estimates this to reach $1.57 billion in 2020.
"Pulp and paper manufacturers are looking for advanced
water and wastewater treatment technologies
with an efficient energy rating and easy operation and maintenance," said Frost & Sullivan Energy and Environmental Research Analyst Paulina Szyplinska. "Increasing dependence on water specialists to comply with tightening environmental standards and enhance operational efficiency has accelerated market growth."
Significant advances in closed-loop and minimal impact production facilities have added to market revenues. Closed-loop systems are especially popular, as they enable the
recycling and reuse of water
within the pulp and paper industry, as well as recover excess pulp fibres in the wastewater.
In fact, pulp and paper manufacturers are switching from conventional treatment systems to more sophisticated solutions such as membranes to increase treatment levels and reduce the loss of raw materials, therefore the large-scale implementation of this zero-emission process is crucial to minimise the overall footprint of pulp and paper production.
"Continuous technological advancements and infrastructure improvements are vital to boost recycling rates," noted Szyplinska. "Water and wastewater treatment equipment suppliers must provide a broad range of customized treatment technologies to appeal to various industrial end-users."
Research and development to design treatment technology that can address unique requirements and incorporate renewable energy initiatives will sustain the market in the long run.
###