Clean Sheet Compressors: A Step Change for the Water Treatment Industry
Air compressors turn electricity into potential energy in the form of compressed air.
Oct 1st, 2016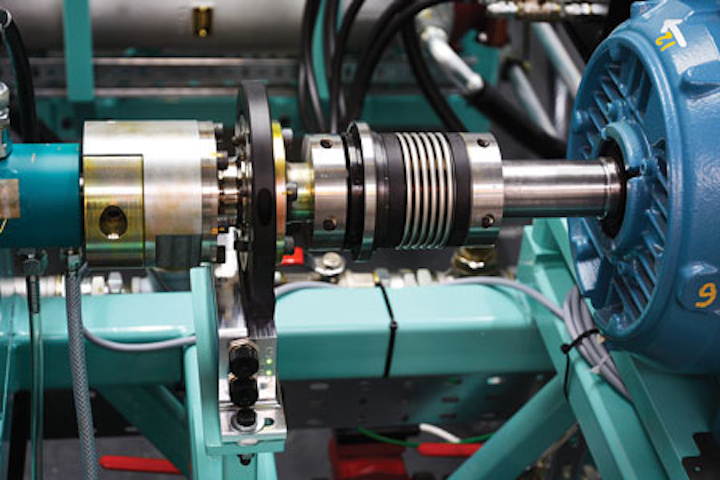 Air compressors turn electricity into potential energy in the form of compressed air. This compressed air can be used for a wide variety of applications such as powering the air tools used in factories, blowing solids and powders around in the cement and food processing industries, and aeration and other uses in water treatment facilities, to name a few.
Compressors are an essential component of day-to-day operations, occupying a market that is now worth in excess of $30 billion. Yet, despite the size of this global market, there hasn't been a widely applicable compressor innovation for over 80 years.
The last big advancement in compressor technology was the screw compressor, which dates back to 1935, and many water treatment facilities use even older Roots or Lobe machines, which date to the 1870s. However, a new design offers a more appropriate fit for modern industry: the clean-sheet Lontra Blade Compressor® technology.
With a traditional piston and cylinder, as the piston drops down into the cylinder, it draws in air above it and, as it goes up again, it compresses air in front of it.
The Blade Compressor, created at Lontra's headquarters in the United Kingdom, is best imagined as a piston and cylinder but with the cylinder wrapped around inside. There is a constantly open intake port, without valves. As the piston or blade rotates, it draws in a volume of air behind it in the same way as the piston dropping down in the cylinder.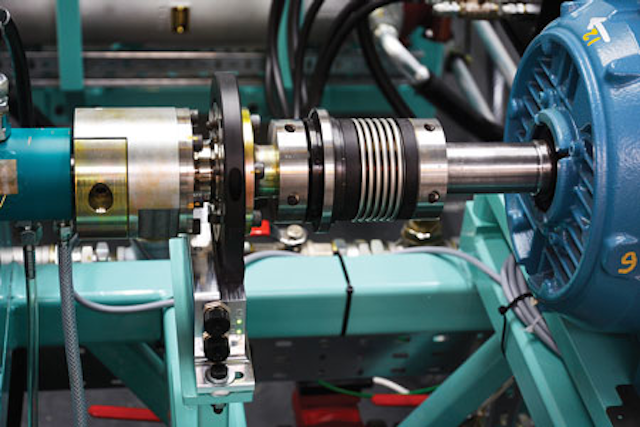 Technology is being used to innovate new compressor designs at Lontra's new state of the art Technology Centre.
As it returns to the starting point, the blade has drawn in a complete volume of air behind it. But unlike the traditional piston and cylinder that has to stop and change direction, the blade passes through a disc and the volume of air that was trapped behind the blade is now compressed in front.
This creates a continuous cycle of drawing in air behind and compressing air in front, a new geometry that is quieter, smoother and more efficient than other solutions.
The breakthrough for the Blade Compressor came with Severn Trent Water, one of the first companies to trial the new design. It delivered energy savings of 21% with a potential 3% reduction in annual energy costs for Severn Trent Water's entire business.
Extending the trial demonstrated an improvement in reliability, as well as a reduction in the need for maintenance. Lontra soon licensed the Blade Compressor technology to global manufacturer Sulzer, whose reach extends across both the European and U.S. markets.
Manufacture of machines incorporating the Blade Compressor technology has begun, with blowers shipping to Severn Trent Water and its equivalents across Europe. With Severn Trent Water's replacement of older machines with Lontra Blade Compressors, the potential savings in electricity costs is around $2.4 million, with a substantial reduction in carbon emissions as an added benefit. This powerful combination of energy efficiency and reliability from a modern compressor design could be a huge benefit for businesses as energy costs escalate and savings become more important than ever before.
About the Company: Lontra's flagship product is the Blade Compressor® - a compact, double-acting rotary compressor that delivers high performance combined with low ongoing maintenance cost, now available in the U.S. market. To learn more, visit www.lontra.co.uk.