Cambrian Innovation announces pilot of self-powered water treatment system with U.S. Army
Army tests Cambrian's advanced BioVolt system for off-grid applications.
Jun 7th, 2016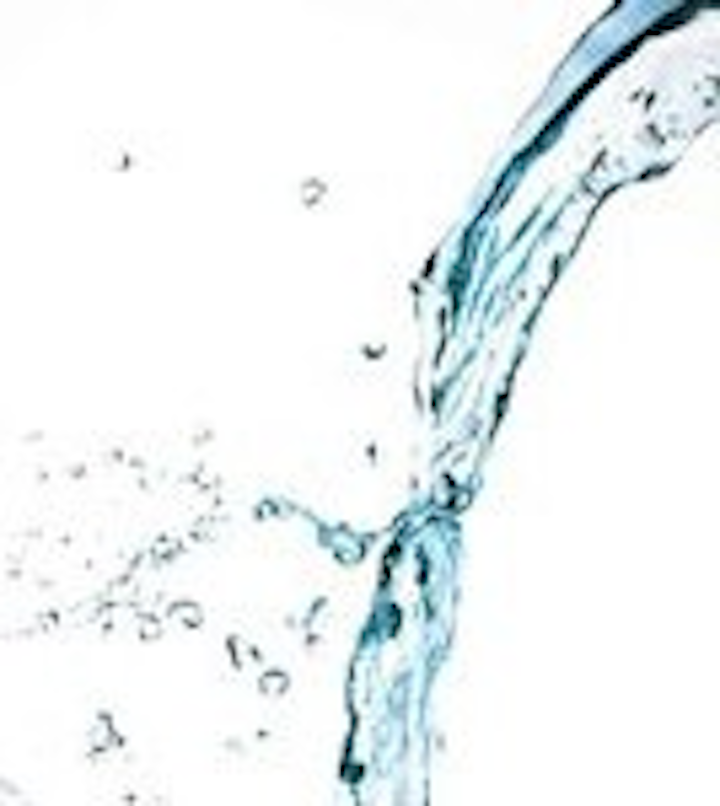 BOSTON, MA AND CARDEROCK, MD, June 7, 2016 -- Cambrian Innovation, provider of advanced biotechnology products for water and energy management, today announced a partnership with the U.S. Army to demonstrate BioVolt™, a self-powered wastewater treatment system. Leveraging newly-discovered, energy-generating biological processes, BioVolt treats wastewater with zero electrical input from the grid for aeration. The demonstrator test at the Carderock Division of the Naval Surface Warfare Center in Maryland is evaluating the system for application at forward operating bases (FOBs) and other off-grid locations.
"The largest shipments of supplies we send to the tactical edge in Afghanistan and Iraq are water and fuel," said Lateefah Brooks, the contracting officer's representative from the U.S. Army. "Advanced wastewater treatment solutions like BioVolt that not only clean water, but also produce energy to power the system, ensure resiliency in some of the harshest environments in the world."
BioVolt uses electrically-active microbes as catalysts in a fuel cell architecture to treat wastewater and generate electricity. The system is containerized, mobile, and can be easily scaled for expanded capacity with additional units.
"Managing water and wastewater has traditionally been a very energy- and labor-intensive process. By producing electricity from wastewater and employing energy-efficient operations, BioVolt has the potential to decouple water and energy infrastructure, providing important strategic benefits for the Army," said Matthew Silver, Founder and CEO of Cambrian Innovation. "We also foresee applications far beyond the military, including disaster relief and off-grid water treatment."
BioVolt is one of many innovations developed by Cambrian Innovation at the intersection of resource management and biotechnology. The company's flagship product, the EcoVolt® Reactor, converts industrial wastewater into clean water and renewable methane gas. As compared to the EcoVolt Reactor, BioVolt directly extracts electricity from wastewater, rather than converting organic contaminants into methane. The process holds key advantages for off-grid or grid-impaired applications.
About Cambrian Innovation
Cambrian Innovation solves industrial resource challenges with advanced biotechnology. The EcoVolt® Reactor, Cambrian's flagship product, treats wastewater while generating energy to reduce costs and eliminate the burden of wastewater management for food and beverage companies. Spun out of MIT in 2006 with funding from NASA, leading partners include Lagunitas Brewing Company, Bear Republic Brewing Company, the DOD, the EPA, the NIH, the USDA, and numerous other government agencies. Cambrian was recently recognized as a World Economic Forum Technology Pioneer and named the Emerging Company of the Year by the Northeast Clean Energy Council. Learn more http://www.cambrianinnovation.com.