A.W. Chesterton Co. appoints new president and CEO
Andrew W. Chesterton takes the helm.
Jun 3rd, 2016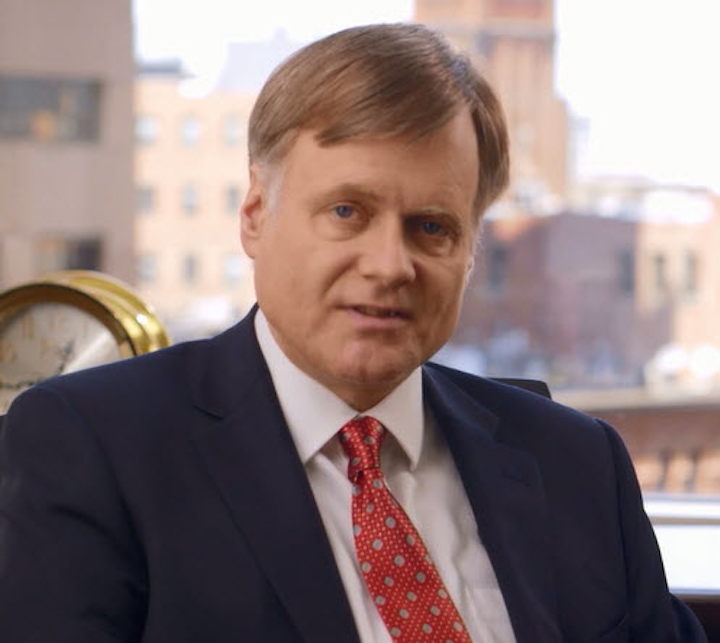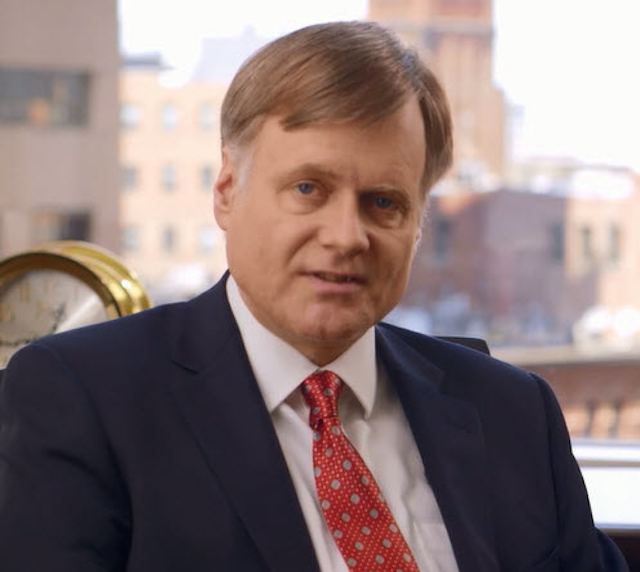 GROVELAND, MA, June 3, 2016 --A.W. Chesterton, a leader in fluid sealing solutions and industrial equipment/infrastructure protection, announced today that Andrew W. Chesterton, formerly Executive Vice President and Chairman of the Board, has been named the company's new President and CEO. He succeeds Brian O'Donnell, a longtime Chesterton executive, who will serve as a senior advisor on a variety of projects through the end of the year.
"I intend to focus on profitable sales growth by concentrating on exceptional customer service, technology leadership and innovation, and unparalleled product quality," says Chesterton. "We will return to the intensive, global, solutions-oriented approach to support the customers' immediate sealing and equipment reliability challenges."
Based North of Boston in Groveland, Massachusetts, the company was founded by Arthur Wellington Chesterton in 1884 on Boston's waterfront as a steamboat and engineering supplies business. Arthur Chesterton quickly expanded the business to provide a broader array of industrial sealing solutions, and the company has won many awards over the years for ground-breaking mechanical seal, packing, and lubrication technology. Today Chesterton has more than 1,250 employees and 500 sales and service locations, in 113 countries. The company recently unveiled an expanded headquarters at the Groveland location with a new Global Training Center, Valve Emissions Testing Facility, and Industrial Equipment Service Center.
"Since its founding, the A.W. Chesterton Company has been steeped in the values of Arthur Wellington himself, who, from the very, beginning was dedicated to his customers, distribution partners, and employees. Under Andrew's leadership, the company will renew its single-minded commitment to providing the highest quality service at every stage of customer engagement," said John Carroll on behalf of the Board of Directors. "We are thrilled that he has agreed to take the helm at this important moment in our company's history."
Andrew Chesterton honed his skills through hands-on experience at the company, beginning his career in customer service after earning a Bachelor of Science degree from Duke University and an MBA from Babson College. In an effort to learn every aspect of the business, Chesterton took on many different roles during his 29-year tenure, including roles in sales, information technology and business strategy.
With the appointment of Andrew Chesterton, the company returns to family leadership and founding values.
About A.W. Chesterton Company
The A.W. Chesterton Company operates in over 100 countries around the world and is recognized as a leading international provider of knowledge backed solutions, customized programs, and hands on expert service for Rotary, Stationary, and Fluid Power equipment platforms; supported by a comprehensive line of industrial fluid sealing systems, high performance protective coatings, and specialty industrial lubrication.