From brewery wastewater to energy storage
New research from the University of Colorado, Boulder could revolutionize the industry.
Oct 7th, 2016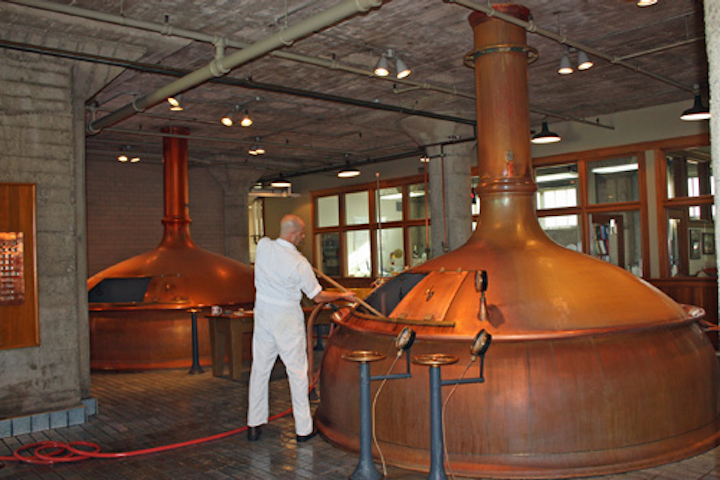 BOULDER, CO, OCTOBER 7, 2016 -- Engineers at the University of Colorado, Boulder have found another way to use wastewater from breweries: energy storage.
The bio-manufacturing process uses a biological organism cultivated in brewery wastewater to create the carbon-based materials needed to make energy storage cells, and could help breweries save money on wastewater treatment costs while creating renewable energy.
Other industries are already converting biological materials into carbon-based battery electrodes, but the necessary ingredients (biomass) are expensive and in short supply. The CU Boulder researchers are cultivating a fast-growing fungus, Neurospora crassa, from beer's sugar-rich wastewater to combat these problems, while simultaneously cleaning brewery wastewater in the process.
Read more ay Phys.org, here.