Evoqua acquires Olson Irrigation Systems
Acquisition is second in two days for Evoqua.
Jul 7th, 2017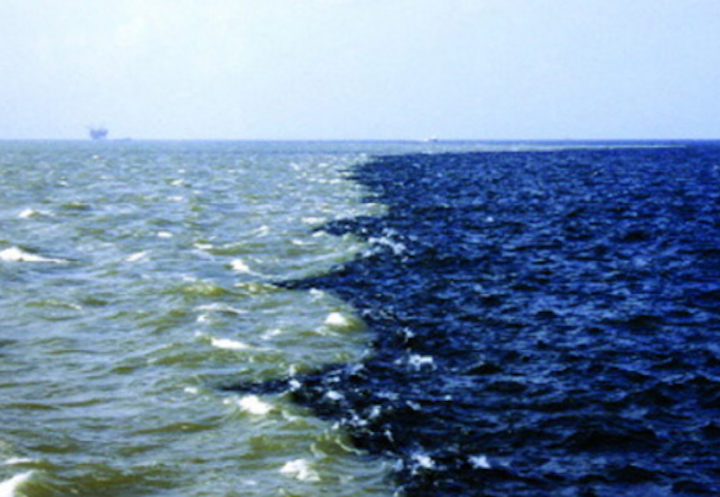 PITTSBURGH & SAN DIEGO, JULY 7, 2017 --Evoqua announced it has acquired Olson Irrigation Systems, a leading designer and producer of filters and irrigation components for the agriculture and industrial markets, based in Santee, Calif., just northeast of San Diego. Terms were not disclosed.
Olson will become a part of Evoqua's Aquatics and Disinfection (A&D) division and will help the business build upon its leadership position in filtration serving a broad range of industrial applications. The Olson business is also a major supply partner to Evoqua's VAF product line, which is also a part of the Aquatics and Disinfection division.
Olson, founded in 1976, serves two primary markets: agricultural irrigation and industrial process through direct and third-party representatives. Olson designs and develops a wide-range of solutions for the irrigation and industrial markets, allowing the company to turn ideas into products quickly for their customer base.
"Olson has been a trusted partner of Evoqua and our VAF business for years," said Ron Keating, Evoqua Chief Executive Officer. "We are very pleased to strengthen that relationship and to work even closer to drive growth across a variety of key markets."
Earlier this week, Evoqua announced that it acquired ADI Systems, Lange Containment and Geomembrane Technologies from ADI Group Inc. The three are world leaders in wastewater solutions for industrial and manufacturing applications.
About Evoqua
Evoqua Water Technologies is the global leader in helping municipalities and industrial customers protect and improve the world's most fundamental natural resource: water. Evoqua has a more than 100-year heritage of innovation and industry firsts, market-leading expertise, and unmatched customer service, where it continues to transform water and wastewater. Its cost-effective and reliable treatment systems and services ensure uninterrupted quantity and quality of water, enable regulatory and environmental compliance, increase efficiency through water reuse, and prepare customers for next-generation demands. For more information, visit www.evoqua.com.