Canada Energy Partners submits appeal, request for stay to restore water disposal rights
The company has filed an appeal to the British Columbia Oil & Gas Appeal Tribunal.
Apr 6th, 2017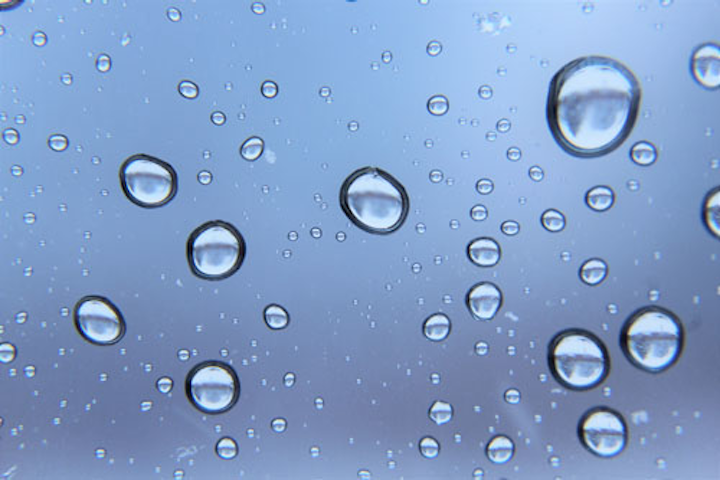 VANCOUVER, BC, APRIL 6, 2017 -- Canada Energy Partners Inc. (TSX VENTURE:CE) (the "Company") has filed an appeal to the British Columbia Oil & Gas Appeal Tribunal. As part of this appeal, the Company has requested an immediate 'stay' of the General Order. If granted, the stay would allow immediate restoration of water disposal operations while the appeal process goes forth.
The Company received a General Order from the British Columbia Oil & Gas Commission ("OGC") on March 16, ordering a suspension of all disposal activities at the Company's water disposal well in northeast British Columbia. The Order "shall remain in effect until amended or terminated in whole or in part by the Commission…pending a review of additional technical information". The Company immediately ceased disposing and has secured the well.
The reasons given were concern over enhanced seismicity alleged to be related to water disposal. The OGC gave no evidence of increased seismicity related to the Company's disposal well but referenced increased seismicity in other areas of British Columbia. The General Order states that the Company "has met the conditions" stipulated in its disposal permit.
The Company decided to by-pass the review process and go straight to the appeal because the Company believes this approach should expedite the process of reaching a definitive conclusion. The timing of a decision is unknown at this time but the Company will provide additional updates as material events unfold. The Notice of Appeal and General Order can be viewed on the Company's website: www.canadaenergypartners.com.