CH2M, Honeywell partner on Quanta Resources Corporation Superfund site remedial action
CH2M will provide construction management for the project, one of the largest in-situ stabilization remediation projects of its kind.
May 23rd, 2017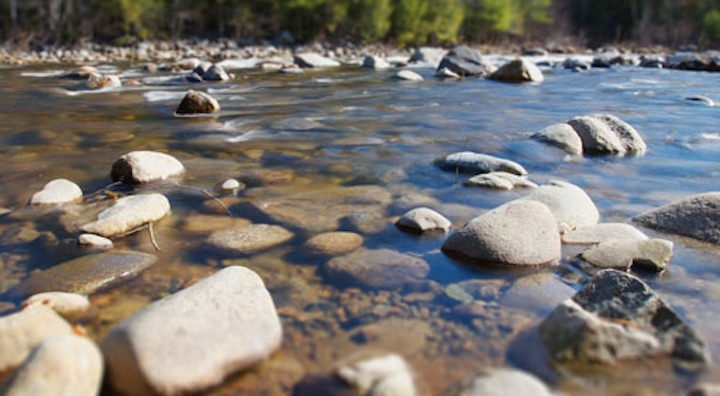 PARSIPPANY, NJ,MAY 23, 2017 -- Honeywell has selected CH2M for remedial construction management at the Quanta Resources Corporation Superfund site. The site, located inEdgewater, New Jersey, is one of the largest in-situ stabilization remediation projects of its kind.
Edgewater'sindustrial history, which dates back to the 1880s, left behind contaminated soil, river sediments and groundwater. Partnering on the remediation effort since 2005, CH2M and Honeywell have already completed extensive environmental investigations and remedial design for the 24-acre Superfund site along the Hudson River.
Honeywell received U.S. Environmental Protection Agency approval for its Final Remedial Design and Remedial Work Plan in 2016. Remedial cleanup using soil solidification is now underway at the site. When complete, the remediation action will poise the site for redevelopment, bringing economic benefits to theEdgewatercommunity.
"We're proud to partner with Honeywell on this important next remediation phase to protect human health and the environment, and provide opportunity for redevelopment in theEdgewatercommunity," saidStephen Zarlinski, CH2M Program Manager for Honeywell.
Throughout the two-year remediation effort, the CH2M-led team will treat 150,000 cubic yards of soil. Soil solidification is a highly effective on-site treatment method that is protective of the community and environment, minimizes disruption to the community and business enterprises and allows for site redevelopment in a shorter timeframe.
"Projects like Quanta show what we can accomplish together with our clients to breathe new life into communities, creating more livable and workable spaces," added CH2M Private Client Sector President,Matthew Sutton.
CH2M and Honeywell work together on projects throughout the U.S. andCanada, from remediation, site evaluation and environmental compliance support, to building solutions for municipal and wastewater treatment, automation and control systems. Currently, CH2M provides site characterization, remediation and closure services at Honeywell legacy sites across 14 states and inCanada.
About CH2M
CH2M leads the professional services industry delivering sustainable solutions benefiting societal, environmental and economic outcomes with the development of infrastructure and industry. In this way, CH2Mers make a positive difference providing consulting, design, engineering and management services for clients needing world-class solutions in environmental; industrial and advanced facilities; transportation; and water markets, from iconic infrastructure to global programs like the Olympic Games.
Ranked among the World's Most Ethical Companies and top firms in environmental consulting and program management, CH2M in 2016 became the first professional services firm honored with the World Environment Center Gold Medal Award for efforts advancing sustainable development. Connect with CH2M at www.ch2m.com.