EPA, SunEdison Semiconductor agree to modify groundwater monitoring requirements
Boundaries, groundwater monitoring at St. Peters, Mo., facility adjusted as part of Administrative Order on Consent.
May 2nd, 2017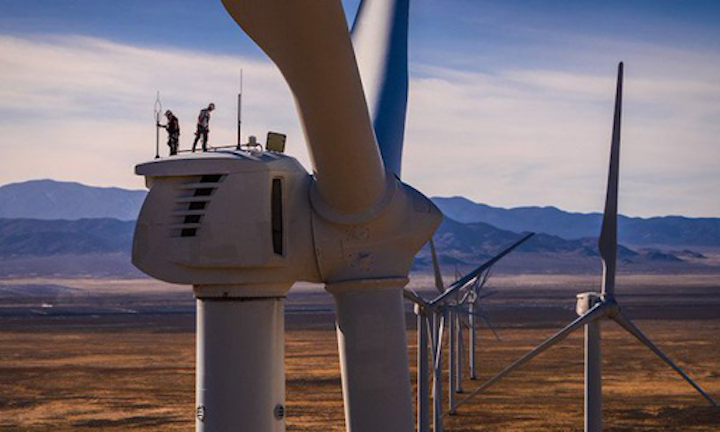 LENEXA, KS MAY, 2, 2017 -- The U.S. Environmental Protection Agency and SunEdison Semiconductor have agreed to a modification of groundwater monitoring requirements and a change of facility boundaries, as part of an Administrative Order on Consent for the SunEdison Semiconductor, LLC, facility, located in St. Peters, Mo.
The modification includes releasing a parcel of about 20 acres from the authority of the Order and terminating the requirement of sampling on that property. The modification also requires SunEdison Semiconductor to properly abandon wells on the parcel being released.
SunEdison Semiconductor operates a facility that produces silicon wafers. Its predecessor, MEMC Electronic Materials Inc., entered into an Administrative Order on Consent with EPA in July 1996 to remediate and protect groundwater at the facility.
SunEdison Semiconductor will continue to perform groundwater remediation and protection on the remaining property included in the Order. The modification also includes an already-completed requirement for an Environmental Covenant restricting the use of groundwater on the released property.
EPA, in coordination with the Missouri Department of Natural Resources, determined that this modification meets federal and state regulatory requirements and is protective of human health and the environment.
RELATED ARTICLES
MO American Water sets new record for water distribution upgrades in 2014