Dewberry to provide water resources support to U.S. Army Corps of Engineers
The firm will focus on analyzing emerging management trends.
Oct 5th, 2016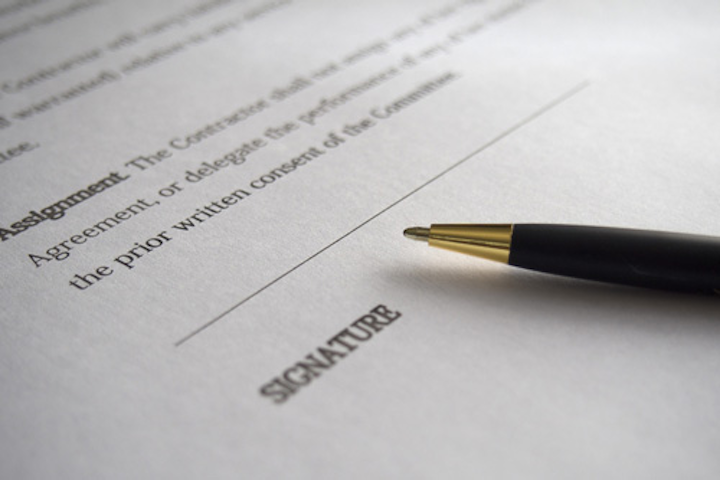 FAIRFAX, VA, OCTOBER 5, 2016 -- Dewberry, a privately held professional services firm, has been selected to provide water resources analytical and professional support services to the U.S. Army Corps of Engineers (USACE) Institute for Water Resources as a subcontractor to ABT Associates.
The firm will analyze emerging trends and issues in anticipation of changing water resources management conditions. Its support includes hydrologic and hydraulic engineering methodologies; models and management systems; and associated planning and environmental methods, models, and training. Dewberry will also provide advanced engineering risk management expertise for dam, levee, infrastructure safety, water security, and integrated water resources management; and policy and technical advice.
About Dewberry
Dewberry is a leading, market-facing firm with a proven history of providing professional services to a wide variety of public- and private-sector clients. Recognized for combining unsurpassed commitment to client service with deep subject matter expertise, Dewberry is dedicated to solving clients' most complex challenges and transforming their communities. Established in 1956, Dewberry is headquartered in Fairfax, Virginia, with more than 50 locations and 2,000+ professionals nationwide. To learn more, visit www.dewberry.com.