Intel building water recycling facility in Oregon
New project could save nearly 1 billion gallons a year.
Aug 23rd, 2017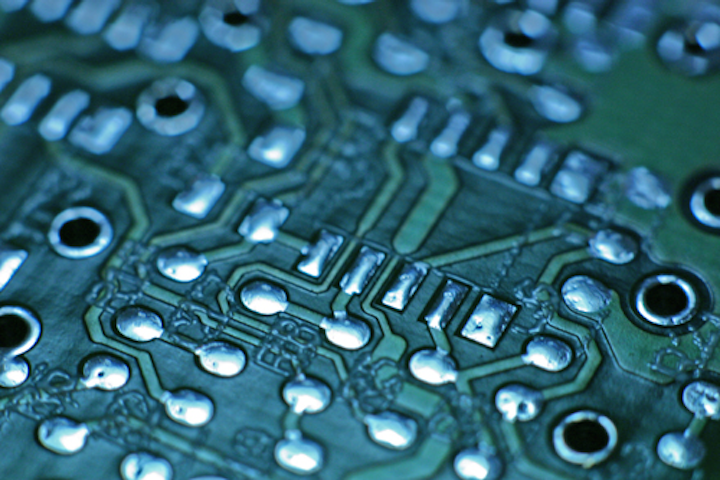 OREGON, AUG. 23, 2017 -- Intel is building a water recycling facility that could save nearly 1 billion gallons a year in Oregon, Oregon Live reports.
The company is already the city's largest water user, as computer chip manufacturing requires large volumes of water throughout the process. The company's water usage -- already measured at more than 2 billion gallons in each of the past four years -- is expected to increase with the opening of a new manufacturing facility in Hillsboro, Ore.
The company has not released details about the water project at its new plant, but says it could save 2.5 million gallons a day. In a statement from GE's water technology group, which is working with Intel, the company reported that Intel's facility will use industrial water discharged from the manufacturing process and redirect it back into the factory for other applications.
GE said Intel will "use the water to in cooling towers, environmental scrubbers that filter pollution, and in unspecified 'abatement equipment.'"
The city is working with GE to ensure that the project is constructed in a way that does not disrupt water supply. Officials at Hillsboro's water district say their water supply is "adequate" to meet local demand, and the Intel facility should not change that.
Read more here.