Triwater acquires portion of Buckman's Water Treatment business
Acquisition reinforces Triwater Holdings' Water Treatment Solutions division as a leader in the North American industrial marketplace
Feb 20th, 2017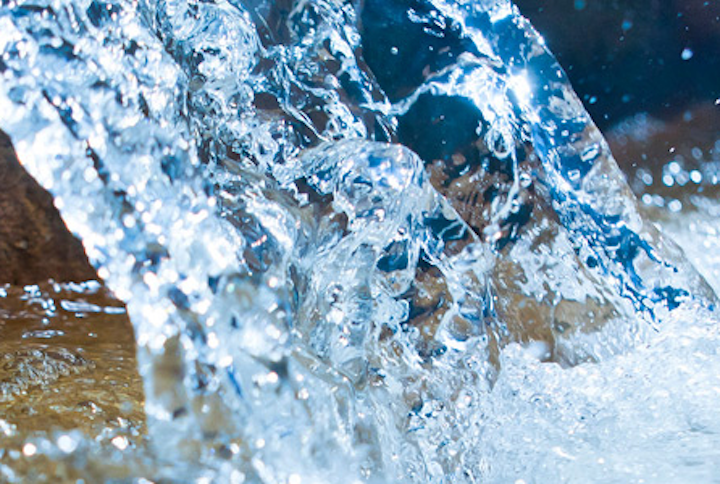 ROSEMONT, IL, FEBRUARY 20, 2017 -- Triwater Holdings LLC, a diversified water company, recently completed the acquisition of a portion of Buckman's water treatment business.
The acquisition reinforces Triwater Holdings' Water Treatment Solutions division as a leader in the North American industrial marketplace, providing synergies and complementary offerings with their existing Treatment division's business brands: Klenzoid Canada, Eldon Water, Nashville Chemical and Chemco Products. Together these industry-leading companies comprise a unique water management offering.
This investment continues to expand on Triwater's overall water industry strategy of improving water-use integrity through their three divisions: Water Filtration Systems, Waterline Renewal Technologies and Water Treatment Solutions. These divisions are focused on helping their customers (improve water-use integrity) by removing undesirable contaminants (Filtration), rehabilitating degraded infrastructure (Renewal) and revitalizing chemical efficiencies (Treatment), which in turn protect people, the environment and mission critical equipment.